"Blind for Love" by Gucci - Luxury Retail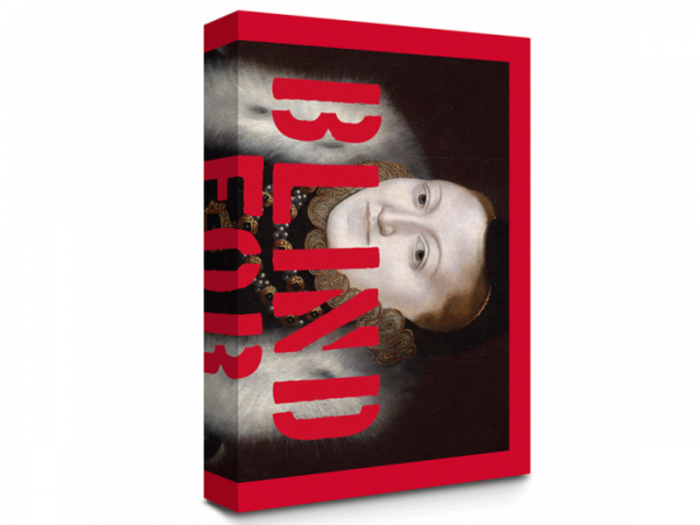 Gucci's Limited Edition Blind for Love Is the Ultimate Coffee Table Book
Gucci has unveiled a limited edition coffee table book titled "Blind for Love" in a limited run of only 2000 copies. 
The stunning hardcover book of photographs by Nick Waplington is presented in a luxury slipcase, documenting the recent Gucci Cruise 2017 show, which carried out in the Cloisters in Westminster Abbey, one of the most significant landmarks in London.
Directed by Chris Simmonds, the gorgeous book plays out in a series of exquisite photographs, from the inspirational to the nostalgic, with an extra glimpse at cool backstage moments.
Indulge in the series' homage to all things British, from the quintessential culture to its amazing aesthetics, courtesy of Gucci creative director Alessandro Michele. Indeed, the book touches on the iconic British themes including King Charles spaniels, lovely garden flowers and of course, the Union Jack.