BeoLab 20, the new wireless speaker Bang & Olufsen - Luxury Retail
The high-tech firm Bang & Olufsen launches new high-end wireless speaker, called BeoLab 20.
Has a minimalist design where relatively simple appearance and make it an object of desire for every home.
This is a tweeter with acoustic lens transmits high frequencies evenly for a stay in a range of 180 degrees.
It comes with an aluminum base that lifts the box to give the feeling of floating gracefully on the ground and also improves the bass performance. The back of the speaker is enigmatic in view for one reason: the cooling rack in soft black colored disperses heat so powerful units perform at their best without overheating.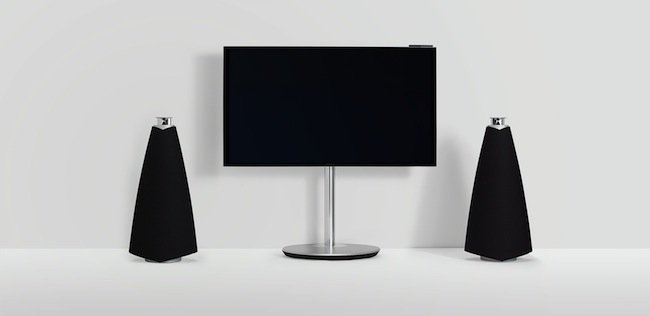 "BeoLab 20 is the embodiment of everything we have learned about design superior sound quality for small spaces in the last 10 years. With these speakers, we propose a simple challenge to the sophisticated technology: making good music sounds the way the artist would have wanted to be heard. Combined with high power reserves of the active speaker, BeoLab 20 provides an exquisite result in midrange and also some intense and controlled bass setting the pace." Michael Langager, vice president of Core Business.
The new BeoLab 20 is now available in stores Bang & Olufsen.