Baccarat 250th Anniversary - Luxury Retail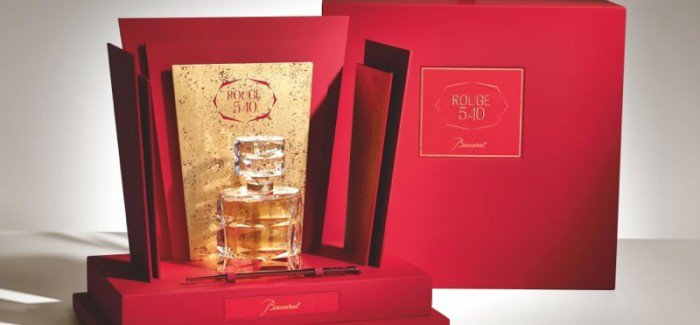 Baccarat Celebrates 250th Anniversary With a Limited Edition Fragrance.
Baccarat, the French crystal maker, is all set to celebrate its 250th anniversary by introducing a limited edition fragrance – The Rogue 540. It comes in a bespoke crystal perfume bottle that has been created with the right confluence of colour, texture and the brand's signature design.
Since the late 19th century, Baccarat has been creating luxury perfume bottles for perfumers across the globe. To mark its anniversary celebration, the Rogue 540 bottle combines the heritage design from 1940s created by Georges Chevalier and adds a modern twist to the legendary diamond cut. This opulent and classic piece has pure lines, accurate volume and transparency with damask waves that bring fashion and history together. Weighing 500 grams, the bottle comprises 160 facets – 96 on the bottle, 64 on the stopper. For production, Baccarat brings the finest of its craftsmen including the Meilleurs Ouvriers de France (Best Artisans of France).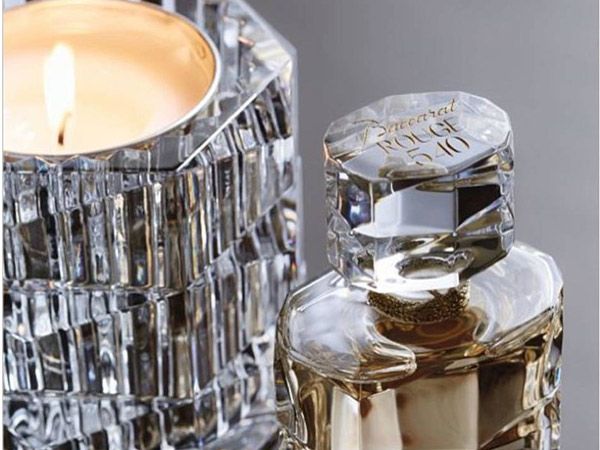 Each bottle, from the limited edition collection of 250 pieces, is engraved in gold and sealed with baudruche to retain the woody amber floral fragrance. The perfume is created by Francis Kurkdjian, and contains the refreshing fragrance of tonic citrus and hint of ambergris.