Louboutin Unveils Limited Edition Crystal-Studded Nail Paint - Luxury Retail
The mysterious city of Loubiville will soon be welcoming their elitist line of nail colour called the Christian Louboutin Starlight, which apparently ascends all price ranges in the Louboutin beauty clan. The iconic red-coloured signature Rouge line will now be available in a brand new crystal-studded avatar.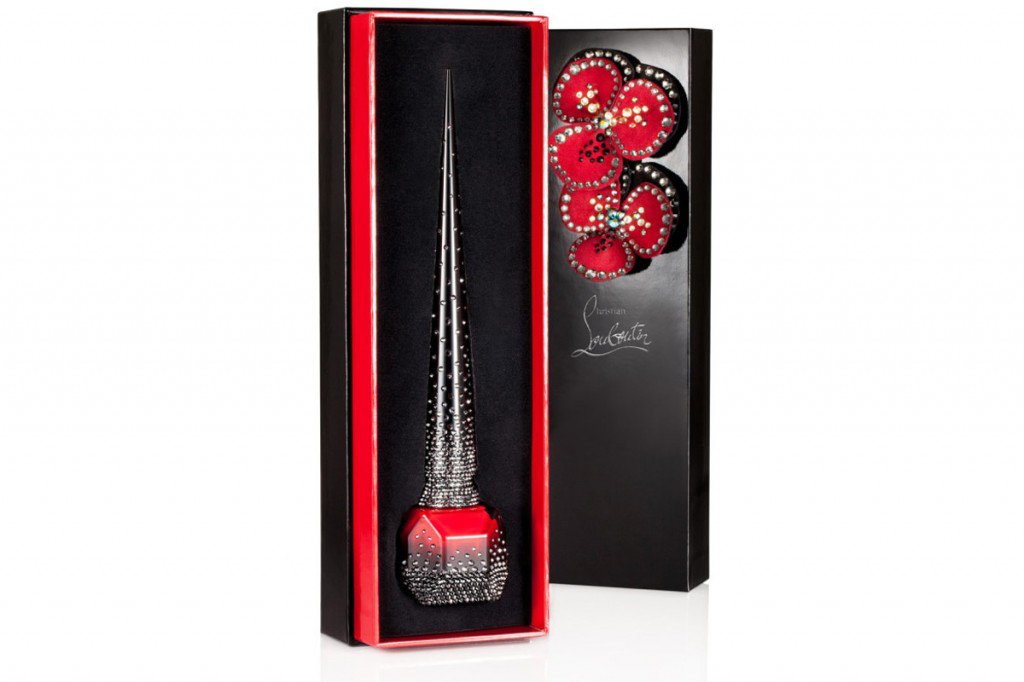 A Glitzy Affair:
With a pointy long cap replicating the heel size of the Ballerina Ultima (it is said to own the tallest heel ever made by Louboutin), the nail polish is cased in a handcrafted body studded with 1,500 Strass crystals on the cap and the bottom half of the bottle.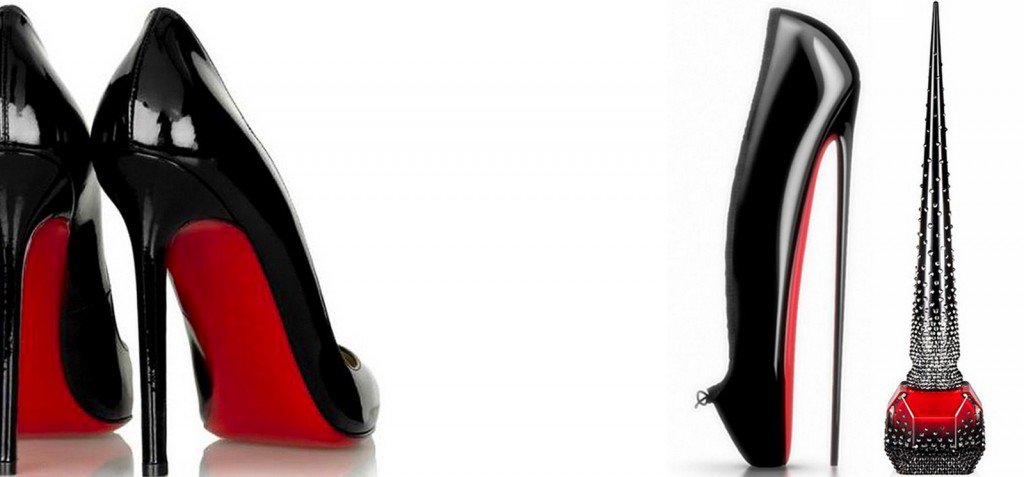 While this is surely one of the brand's best looking pieces, packing it in sheer opulence is the black lacquered box which shows off embellished leather flowers on its front.
Limited to only a 1,000 pieces, the Christian Louboutin Starlight is definitely going to be crowned as THE Iconic beauty piece for the year 2014.