Atelier Beauté Chanel - Luxury Retail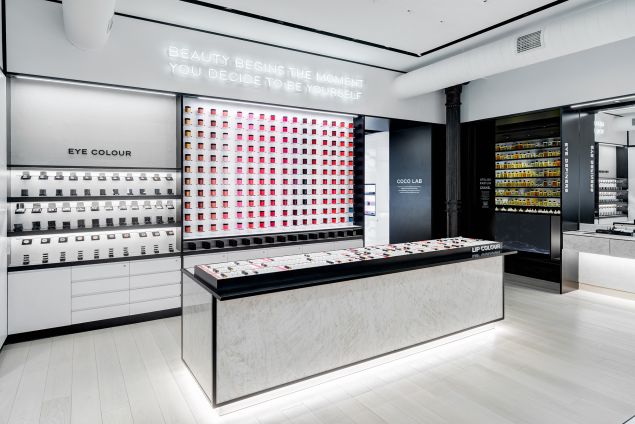 Chanel Opens the Ultimate Chic Beauty Destination
On January 25, Chanel opened its first Atelier Beauté Chanel in the neighborhood of SoHo, in New York. A permanent concept store which aims to make discover the offer of the brand within a retail device based on the virtual interaction and IRL.
Chanel beauty workshop
Lip Color Bar, XXL wall of eye shadows and foundations … By offering access to all the nuances of its range Beauty, Chanel encourages visitors to explore themselves the different products, a bias made easier by the provision of individual micro-doses.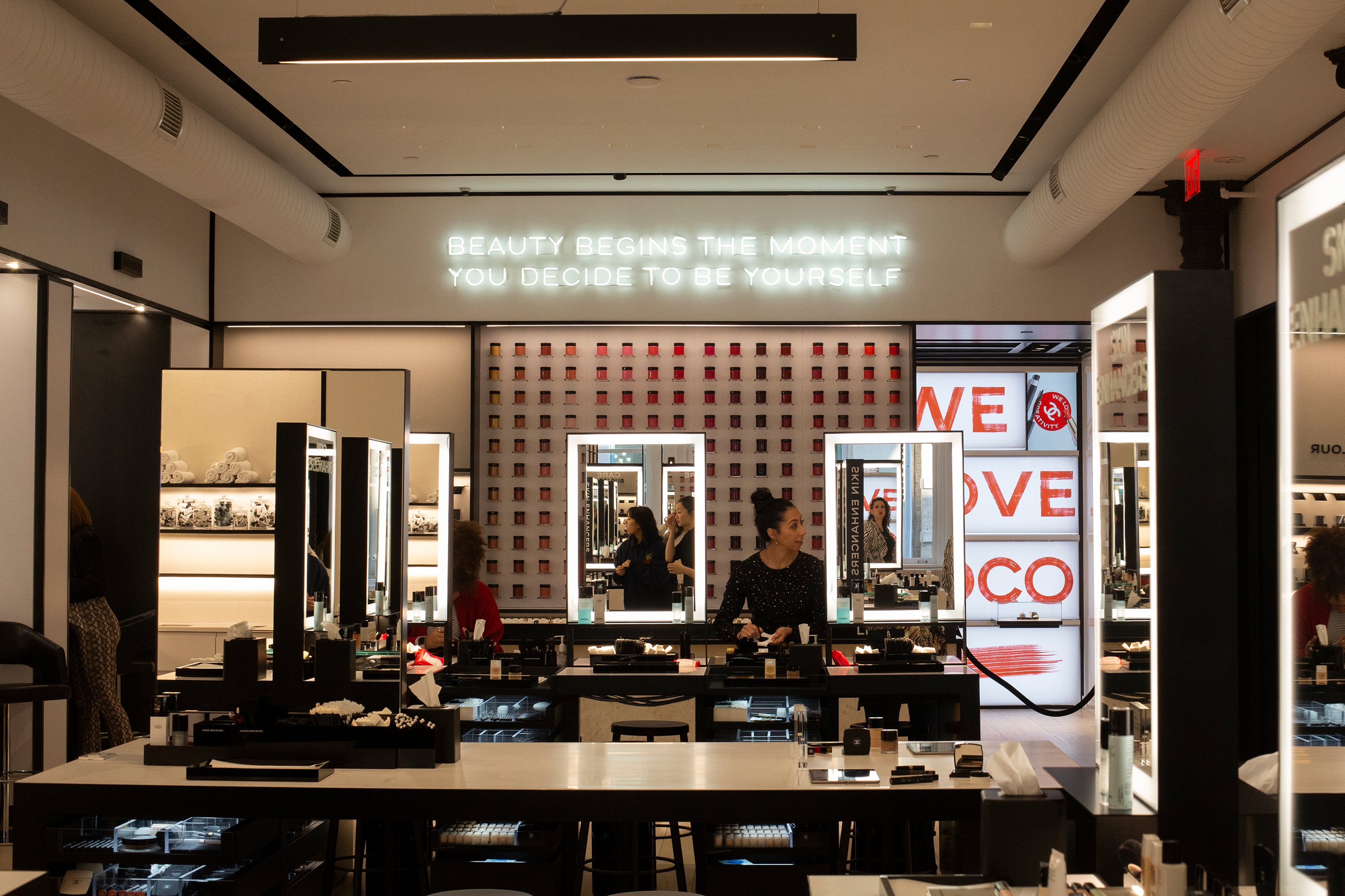 This red thread, that of discovery, is found in the Atelier Parfum, where blind tests are carried out thanks to anonymous mouillettes. Once three scents are selected, an expert decrypts the composition of the selected fragrances in order to establish a personalized diagnosis.
Skin Service & Private Vanities
If the concept store imagined by Chanel leaves a great freedom of experimentation to the visitor, he also insists on the direct experience with the brand.
In addition to the "Cleanse" and "Care" areas presenting Chanel's skincare offer, the Atelier offers a Skin Service. For an amount between $ 12 and $ 18 depending on the formula chosen, a counselor performs a consultation "Create your routine" or "Complete your routine" with, in the key, a tailor-made care plan with samples.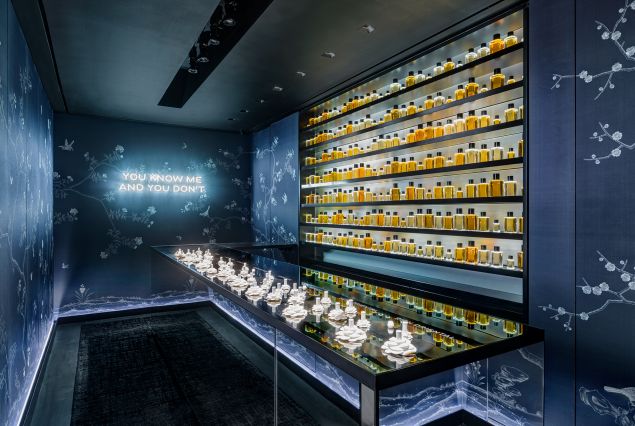 Same makeup process where the Private Vanities area allows you to book beauty sessions or face-to-face lessons with one of the makeup artists in residence. To extend the experience, each lesson – starting at $ 70 – includes a 15-minute, post-purchase telephone consultation.
Throughout the year, the Chanel Beauty Workshop will also organize various events and workshops, starting with "Makeup Happy Hours", 20-minute make-up sessions with music and champagne.
A Coco Lab for Instagram
One of the peculiarities of the shop? For more comfort, visitors are invited to leave their belongings in a locker located at the entrance. Conversely, it is strongly advised to keep your smartphone in hand to complete your online profile – to register your favorite products or book an experience – and take advantage of the Coco Lab.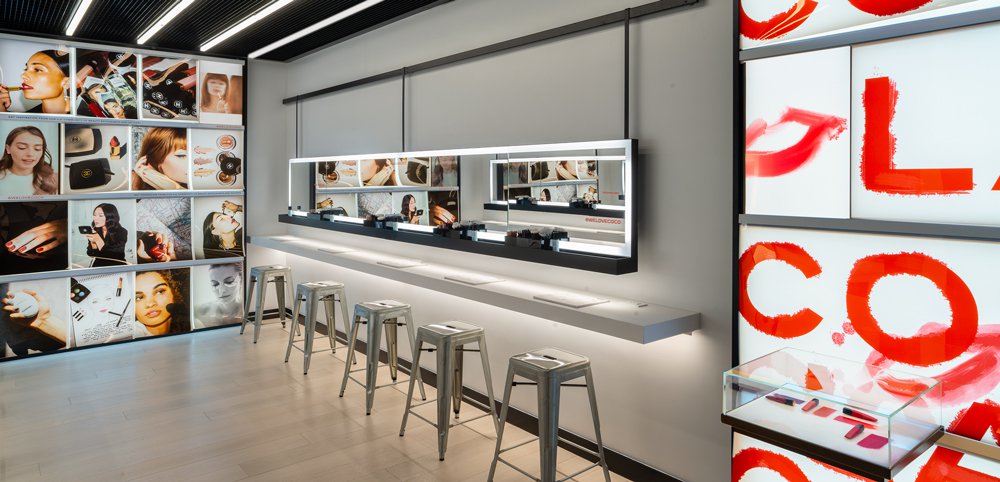 Open on specific days and niches, this space is entirely dedicated to feeding the Instagram @welovecoco community, the official Chanel Beauty client group in the United States. Within this area, the bestsellers products of the house rub shoulders in a staging with high potential of Likes – integrated hashtag counters, mirrors slogans … – all cradled by a light "Instagram friendly" …
Atelier Beauté Chanel – 120.5 Wooster Street, New York City. Open Tuesday to Sunday