ANTHROPOLOGIE IN PARIS - Luxury Retail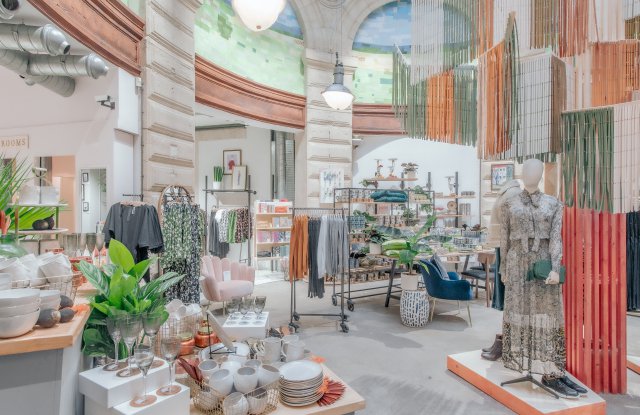 Anthropologie Lands In Paris With Two New Stores
Anthropologie Has A Very French, Parisian Sensibility, According To Peter Ruis, Managing Director Of Anthropologie International.
Embarking on an expansion drive in Europe, Anthropologie has opened two stores in Paris, in the Marais and in the center near the Palais Garnier, the city's historic opera house.
"The plan was always to go across Europe very quickly," said Peter Ruis, managing director of Anthropologie International, noting that the brand had arrived about 10 years ago in Europe with a store in London.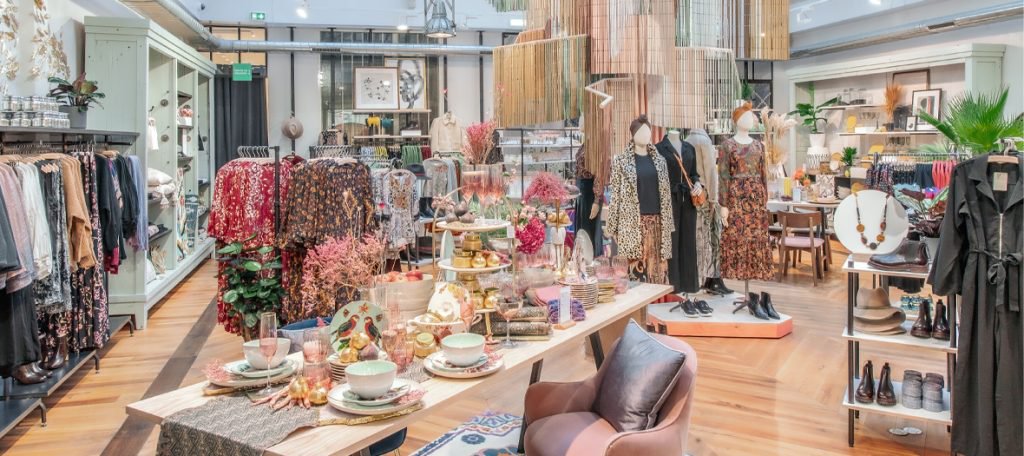 A dream space in the Marais with the promise of stylish clothes, a colorful decor, accessories and even beauty… It was the dream of shopping addicts, Anthropologie dit it. The cult American label is inaugurating its first Parisian flagship on Rue Sainte-Croix de la Bretonnerie, and even a second one, on Avenue de l'Opéra—replacing two Diesel boutiques.
AN ARTY JUNGLE
Much more satisfying for fans than the dedicated corners at BHV and Galeries Lafayette, the boutique in the Marais pays homage to the bohemian and fanciful spirit of the brand created in 1992.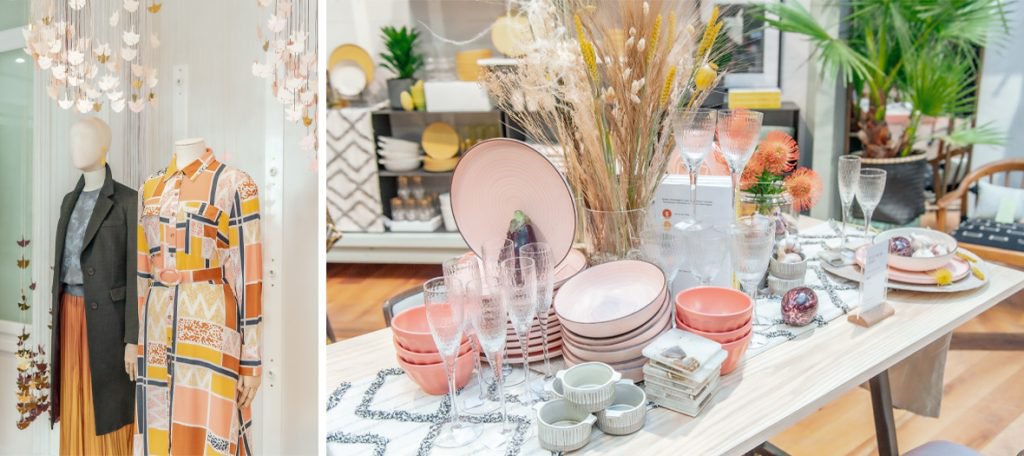 To impose its visual identity, a creative team was put in charge of pimping the decor with a skylight and cement tiles for several "Instagram worthy" handmade installations: fairytale hanging fixtures shaped like ginkgo leaves, braided wool on grids or the wild illustrations of Florence Balducci in the changing rooms—jungle chic style.