"Femininities – Guy Bourdin" - Luxury Retail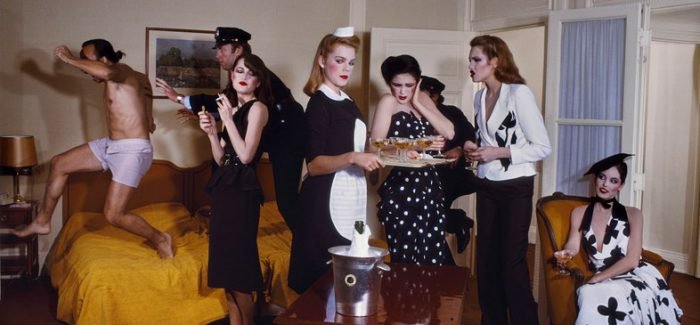 'Maison Chloé' dedicates first exhibition to Guy Bourdin
Chloé officially inaugurated its 'Maison' exhibition space on July 2 . The versatile area covers five levels and is situated at number 28 de la rue de la Baume, in the 8th arrondissement in Paris.The space was opened as a means for the brand to celebrate and display its incredible history, and to launch the event, a debut exhibition dedicated to Guy Bourdin, has been set up inside the building.
Dubbed 'Femininities – Guy Bourdin', the exhibition showcases photographs taken by the French photographer, who started capturing Chloé models on film back in the 1950s. Guy Bourdin, who died in March 1991 at the age of 62, is known for his sulphurous shots, and as one of the biggest photographers in fashion.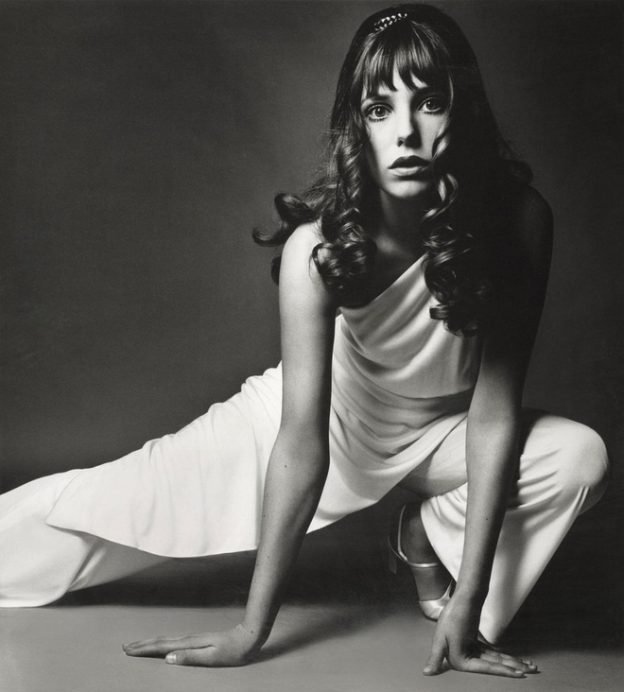 The route taken by exhibition curator Judith Clark highlights images of the Chloé woman in a bohemian chic style, detailed by Guy Bourdin's controversial photos. The French photographer also boasts the record for the most number of fashion editorials to feature Chloé, which is now part of the Richemont group.
The exhibition takes place in the 'Chloé Girls – The Anthology A-Z' room; a space dedicated to the luxury brand's debut in 1952 — when it was founded by Gaby Aghion — and her successors, including Geoffroy de la Bourdonnaye, who helms the brand today.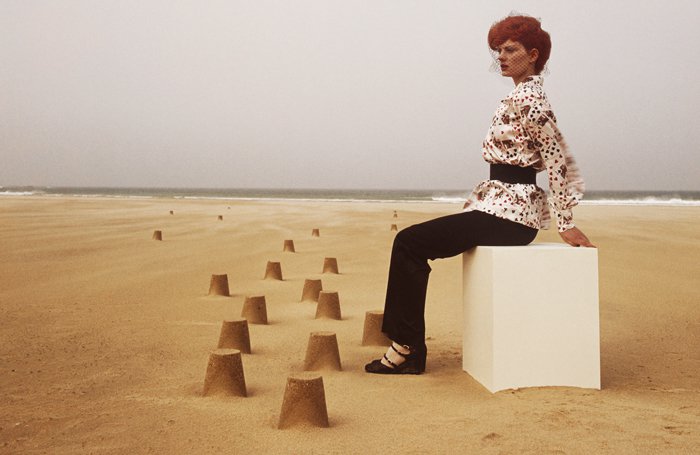 The display is open to the public from July 4 to September 6, before moving over to the FIAC (Foire Internationale d'Art Contemporain) and Paris Photo, from October 18 to November 18.