Ralph Lauren Fragrances - Luxury Retail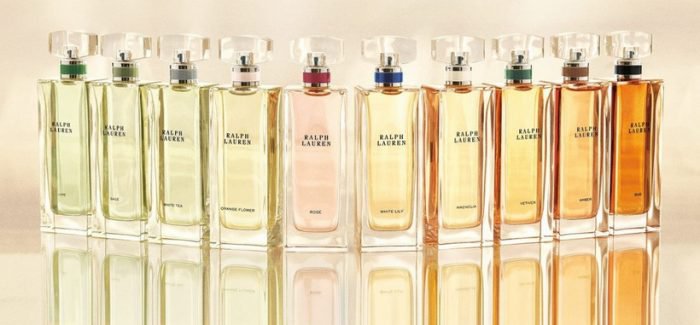 The Ralph Lauren Collection Offers More Than Just Fragrances
Inspired by Ralph Lauren's amazing travels around the world, the American fashion label has created the Ralph Lauren Collection, a gorgeous package of fragrances energized by wonderful locations, that are beautifully complemented by other scented products, like candles or body cremes.
As you can see from these photos, this collection includes 10 exquisite scents, that will allow any fashion enthusiasts to experience the World of Ralph Lauren in a new, exciting way, while embodying the timeless elegance of the brand's Lifestyle line.
The Ralph Lauren perfumes are wonderful on their own, but when they're complemented by an elegant line of body, home, and travel products, things are bound to get even better. Luxury lifestyle accessories like a $3,900 leather travel case and $300 leather sleeves for the bottles make life worth living and.. have we mentioned the handcrafted calfskin trunk touched by Italian artisans' magic?
The vintage studded case houses these exquisite fragrances, but it can also be converted into a lovely jewelry box. Please note that each perfume bottle comes with a removable silver collar that can be engraved, and costs $140 for the 50 ml. size and $240 for the 100 ml. bottle.