PORSCHE CELEBRATES 50 YEAR ANNIVERSARY OF THE ICONIC 911 - Luxury Retail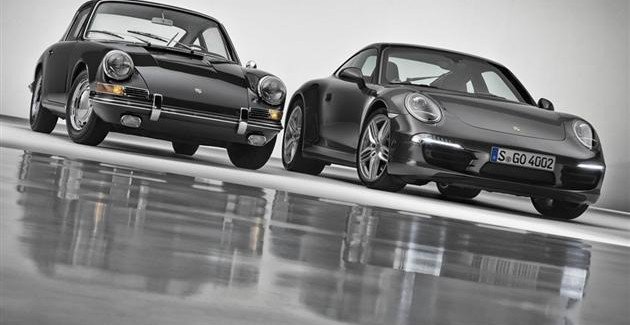 50 year anniversary
Initially introduced as the Porsche 901 at the 1963 IAA International Automotive Show, the Porsche 911 has gone on to become one of the most sought after, and respected vehicles on the planet regardless of make or model.
Seeing that 2013 marks the 50 year anniversary of the iconic 911, you better believe that Porsche has plans to celebrate the model's birthday. Next month the Porsche Museum will display an early 911 Turbo Coupe, the 1981 911 Cabriolet concept, a 1997 911 GT1, and a Type 754 T7 during the Retro Classics showcase in Stuttgart.
All of this will lead up to the summer season 50 Years of the Porsche 911 exhibition, officially kicking on June 4th going on until September 29th.

By hiconsumption.com