Tequila Clase Azul Anniversary - Luxury Retail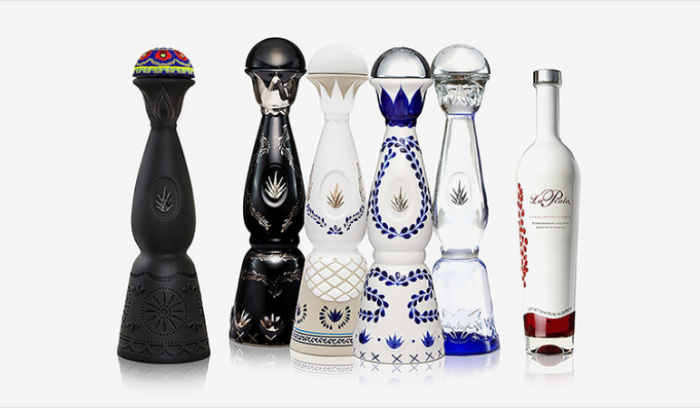 For that special occasion – A tequila bottle that costs $30,000
Born-and-bred in Mexico, a bottle of the most expensive quality of Clase Azul is priced at $30,000. With such an expensive price tag, the primary audience for this bottle is a plethora of high-profile events including movie premieres and celebrity affairs.
With more than 20 years in the making, the Clase Azul brand has undergone a series of transformations with a view of revamping its quality and packaging. Founder Arturo Lomeli even pursued a master's degree in luxury marketing with a bid to improve his product and focus on high-quality tequila bundled in premium packaging.
Arturo currently sells his product in hand-sculpted and hand-ceramic decanters, a refreshing change to the otherwise monotonous bottle packaging adopted by the rest of the industry. After consuming the tequila, the decanters can be used as a pretty ornament to adorn your home.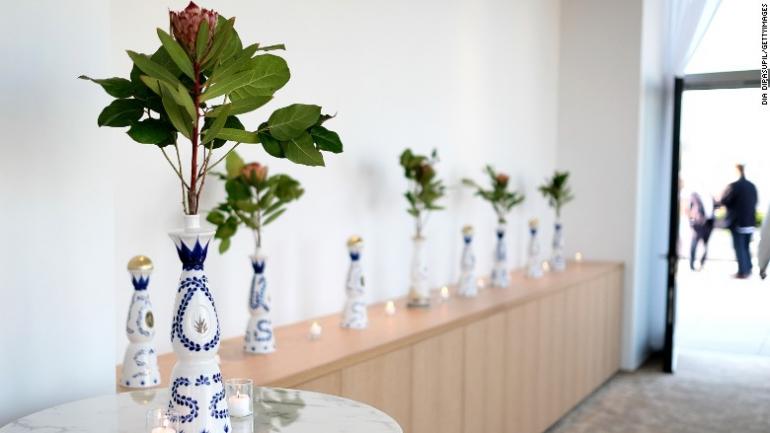 "We started thinking in terms of exclusivity, in terms of giving the best that we can to those who can really appreciate it," he said.
The $30,000 bottle is far from your conventional bottle of tequila. The authentic Mexican liquor is bottled in a ceramic bottle embedded with precious elements like amber and 24-karat gold. A limited-edition of 15 bottles was curated to celebrate the brand's 15th anniversary.