Fuselage extreme wilderness cabin - Luxury Retail
Tree Tents fuselage wilderness cabin
The concept behind the Tree Tents Fuselage Wilderness Cabin is to bring lightweight and portable mini-shelters even at the most remote locations around the planet.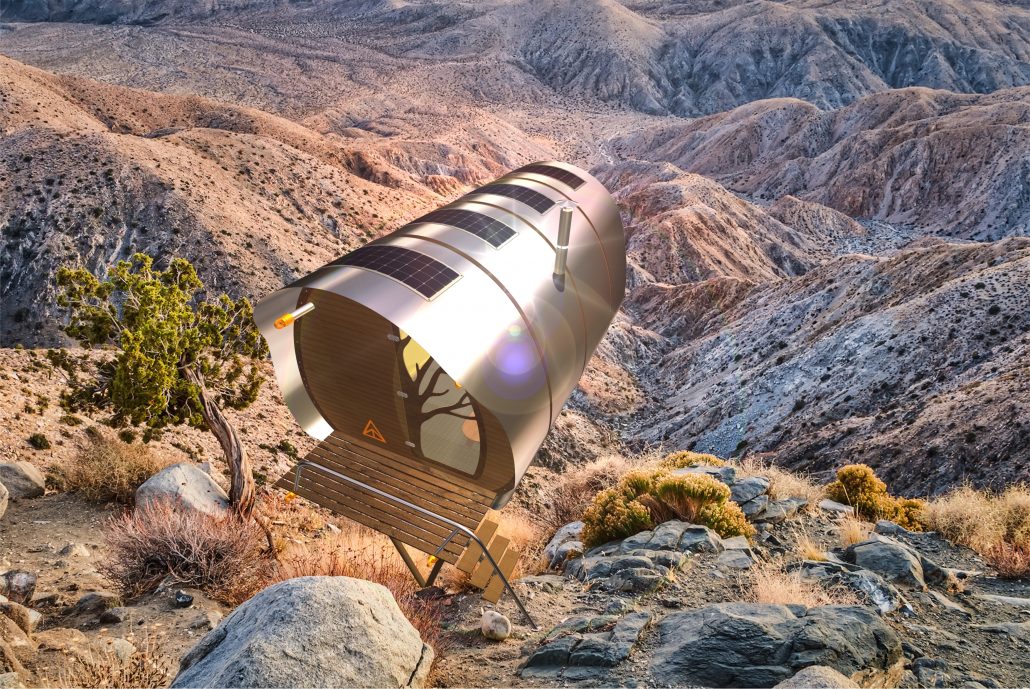 Small homes are all the rage these days, not only because do they look so gosh darn cute, but they're also marvels of engineering and design. Seriously, it's probably harder to design a small home than a big one. For Tree Tents, though, it's not just about size.
Tiny as it is, each Fuselage Wilderness Cabin boasts a stellar design language that makes it perfect for the outdoors. The cylindrical exterior, for instance, borrows heavily from modern aerospace design. The cabin is made to be mounted on stilts or suspended from trees, as well. This allows the cabin to adapt to any landscape with little to no disruption.
Inside, you'll find birch-lined interiors with only several essentials. There are bunk beds, a dining space that can turn into an additional bed if needed, and others. The flooring features marine-grade plywood, and looking up, you'll see double glazed windows welcoming natural light in. All this contained by a fully insulated aluminum shell.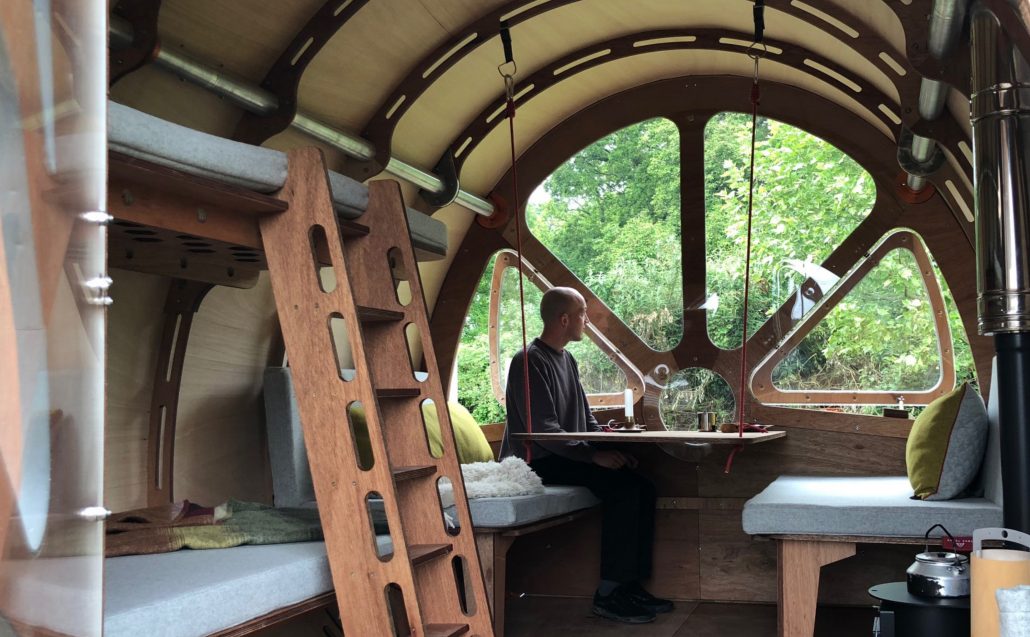 Note that each cabin is made to order. You'll have a number of options for customization. If you want solar panels, that's possible. Want to add in a wood-burning stove? You can do that, as well. What if you want to throw in a kitchenette? No biggie.
It takes Tree Tents about six to eight weeks to ship out the cabin in a prefabricated and flat-packed package. The company says installation is no sweat. You'll have the quaint, cozy, and charming little abode fully set up in as little as two days.