Clinic iD line pop-up - Luxury Retail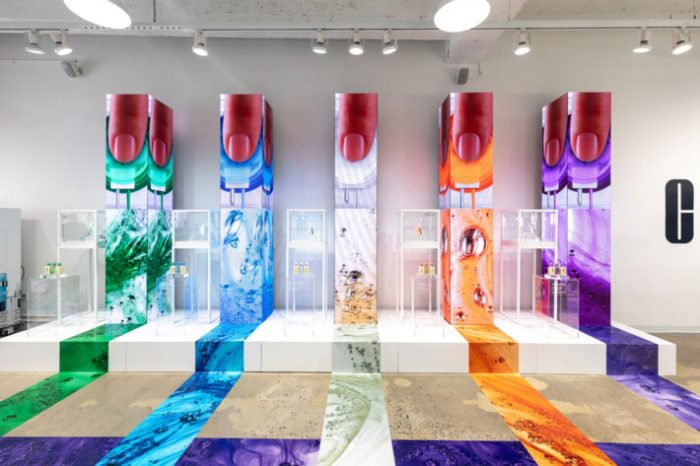 Clinic launches pop-up dedicated to its iD line
This is a first in the United States: the brand of care and cosmetics Clinique is experimenting a pop-up dedicated to its new Clinique iD line. An initiative to integrate technology into the designation of skincare protocols.
ID clinic: ad hoc product, ad hoc experience
Founded in 1968, the Clinique brand – owned by the Estée Lauder Companies Group – was notably popularized by its best seller, the Basic 3 Temps, a beauty routine adaptable to different skin types.
Since last November, the "doctor brand" goes even further in the personalization with the launch of its range iD intended to answer specific dermatological problems.
On the principle of mix and match, Clinique iD offers indeed three basic formulations – Hydration, Anti Pollution, Anti Shine – intended to be mixed with one of the five active concentrates: wrinkles and fine lines, anti fatigue, irritation, grain of irregular skin, uneven complexion. Of the 15 possible combinations, each formulation is packaged in a bottle with a patented Custom Blend Chemistry Technology system to dispense the right dose of blend, ie 90% base for 10% active concentrate.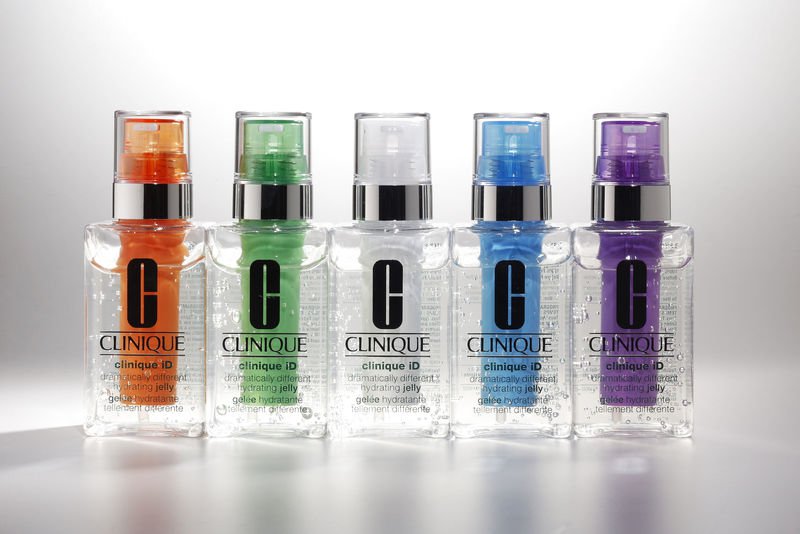 A personalized diagnosis on iPad
In the colorful setting of this ephemeral place based in SoHo, the customer journey begins with a visit to the Reality Station Clinic, a high-tech beauty bar designed to perform a skin diagnosis … via iPad. Problems of pigmentation, dehydration or signs of age, nothing escapes the expertise of the digital application, framed by the advisors of the brand. The assessment is then completed by a series of questions about the consumer's care habits, before delivering a tailor-made recommendation. The formulation is then available at a dedicated corner, the bottle of each sample can be customized with stickers.
A photo studio and an experience in virtual reality – both on the theme of travel – complete the experience, as well as a series of meetings in meet and greet with influencers from the world of beauty.
In the coming weeks, the Clinic iD pop-up should be rolled out in other US cities, before going overseas.