IKKO TANAKA ISSEY MIYAKE pop-up shop - Luxury Retail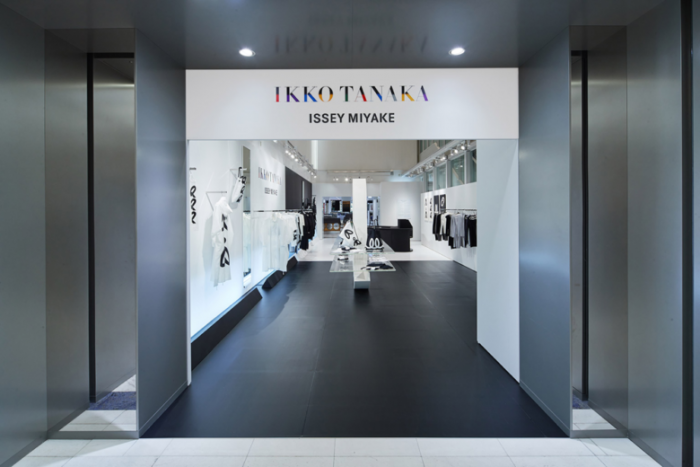 IKKO TANAKA ISSEY MIYAKE pop-up shop
Ikko Tanaka (1930-2002) was a force to be reckoned with in Japan's graphic design scene. Graduated from the University of the Arts of the City of Kyoto, the creative born in Nara has created an extraordinary legacy that covers a large number of companies, institutions and industries, both in the national territory and abroad.
The fashion brand ISSEY MIYAKE was one of Tanaka's many clients, and since 2016 she has dedicated a special collection with her iconic designs.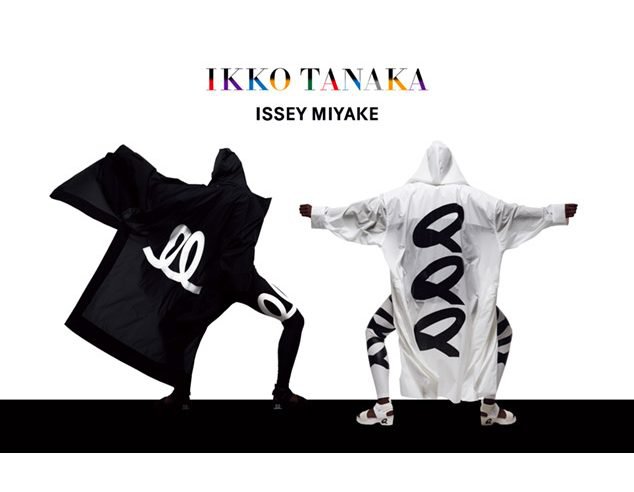 With the appropriate title of IKKO TANAKA ISSEY MIYAKE, its fourth collection has just been launched through a pop-up store.
Located in the luxurious Matsuya Ginza department store in the commercial district of Ginza in Tokyo, the retail space features a black and white color scheme inspired by the 1986 Circle series by Tanaka and the continuous series of symbols from 1992. Both series were inspired in turn by the Otemae Art Center of the star architect Tadao Ando, ​​near Osaka, and is part of fun geometric shapes. The screens have been modeled following these forms, and are also depicted on canvas as decoration. For the new collection, two of Tanaka's designs have been chosen as motifs: continuous symbol and circle. Focusing on the dynamism and humor of each job, as well as the feeling of warmth they impart, several materials were carefully selected for the details of each work and used in a range of simple sports designs.