Cartier Noël, Saint-Germain des Près - Luxury Retail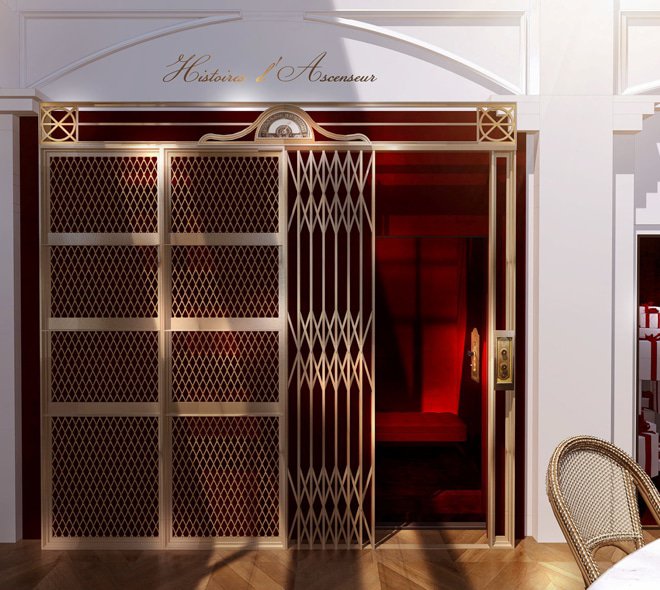 Cartier sets up shop with cinema and bar in St-Germain des Près
For the Christmas holidays 2017, luxury jeweler Cartier will open a temporary store in St-Germain des Près, from December 16th to 24th.
Lovers of jewelery will be able to discover the new creations and masterpieces of the house in a panther space in a dedicated space combining: gallery, bar, lounge, cinema and library.
Much more than a simple ephemeral jewelry
This ephemeral jeweler's shop has some peculiarities, including the little cinema which will tell the highlights of the brand. The most beautiful pastries signed by chef Cyril Lignac will also be honored to brighten the palates of visitors.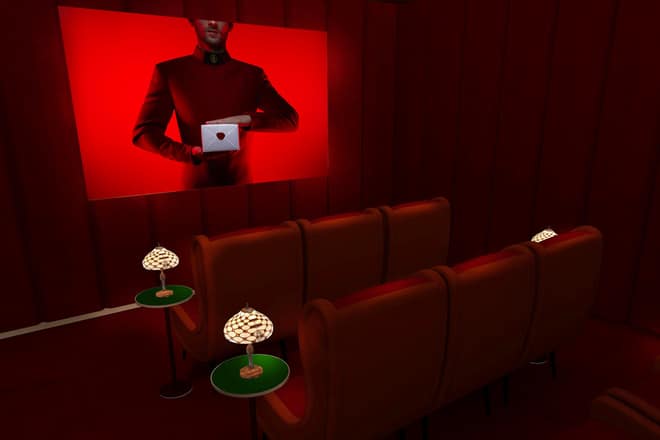 After a break and full belly, visitors will be able to join the photo call, a room where everyone can take souvenir photos for an enchanted Christmas. Finally, guests can of course discover and order glittering Christmas gifts.
This proposal fits perfectly with the aspirations of millenials especially and in the wake of the new valuation of luxury, associated with the experience in point of sale in particular.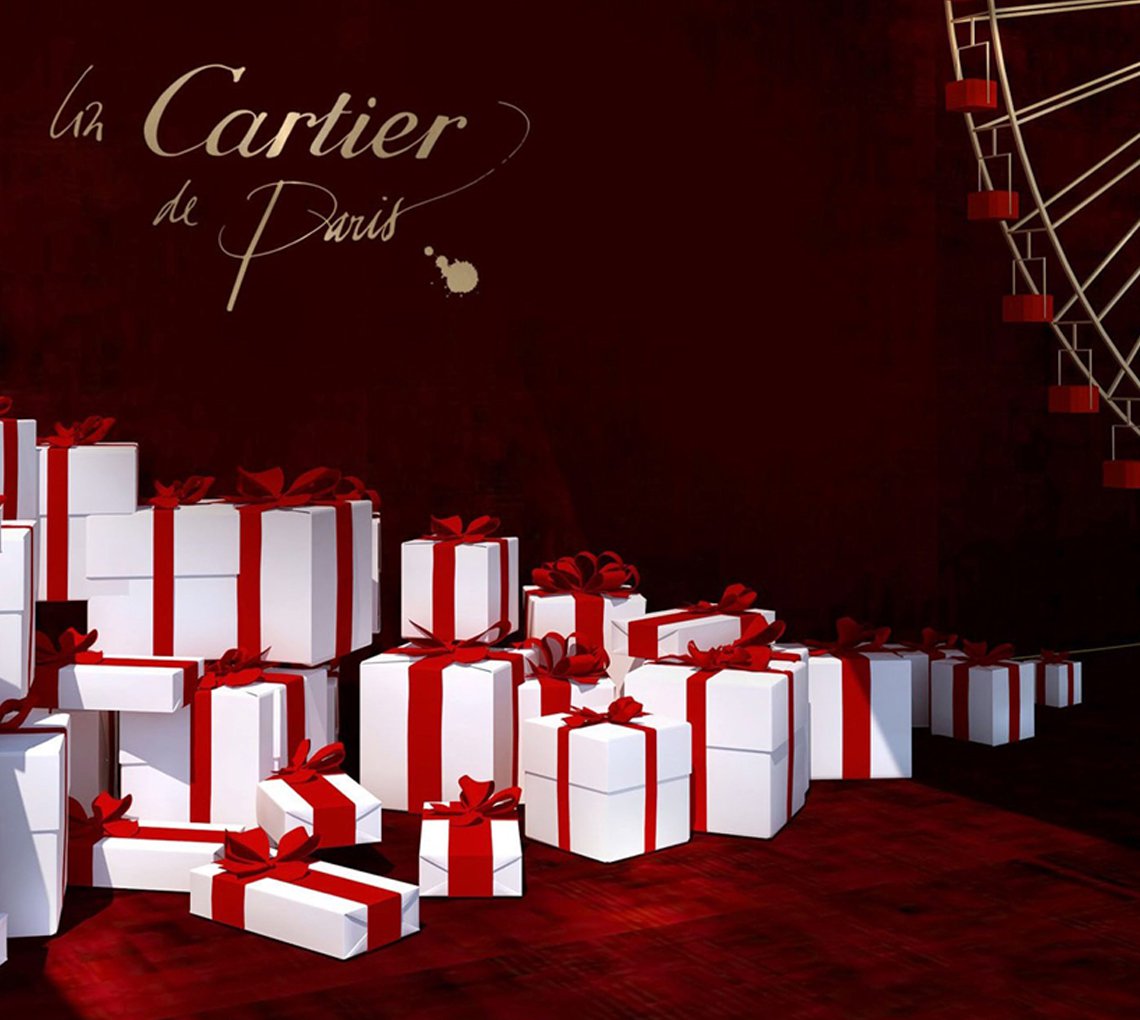 Cartier wants to please his customers by recreating the Christmas spirit.
In 2017, Christmas rhymes with gift! Gifts are therefore to be won by random draw, during the entire opening period, between 12 pm and 1 pm and between 6 pm and 7 pm.
The shop will be open every day, from Saturday, December 16th to Sunday, December 24th.
Night owls will go to Bon Marché Rive Gauche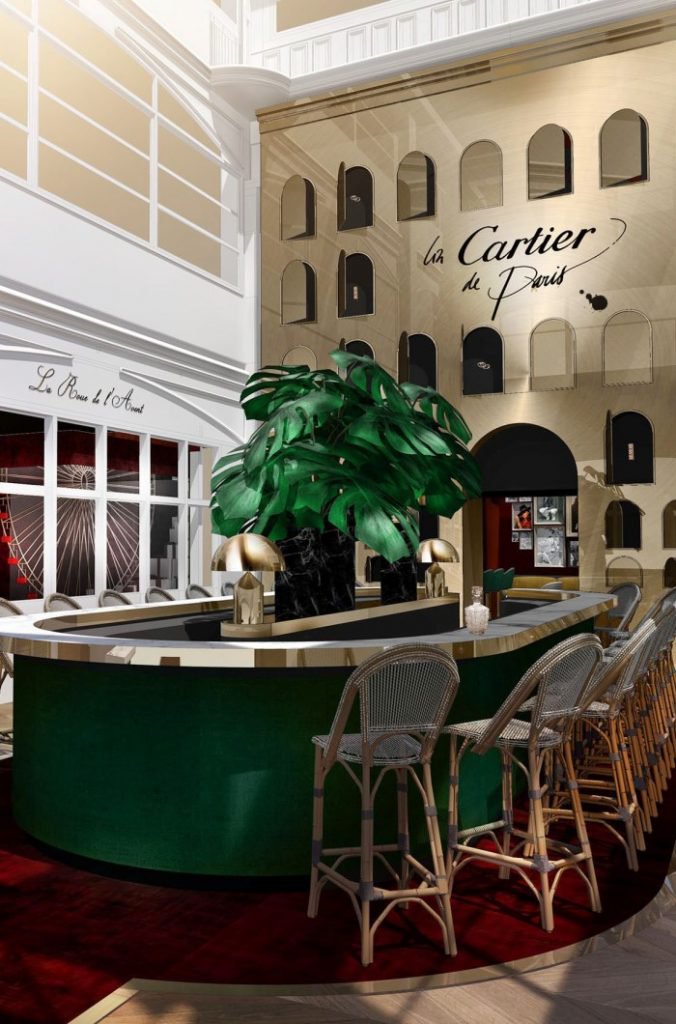 For those who prefer to go out after dark, Cartier gives them appointment at Bon Marché Rive Gauche, where the "Panther Club" of the jeweler will offer the services of a groom, installed in a space with a jukebox and many surprises. He will share his best nocturnal addresses on the Rive Gauche.