TIFFANY & CO IN MARBELLA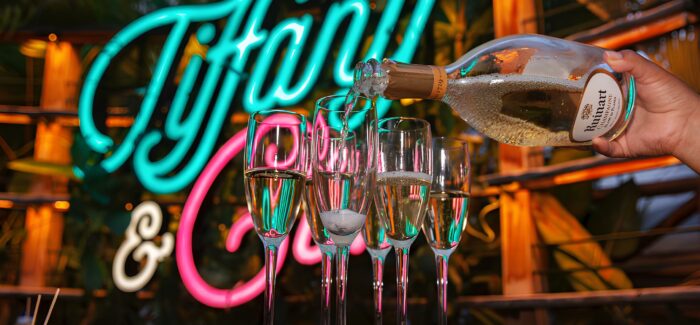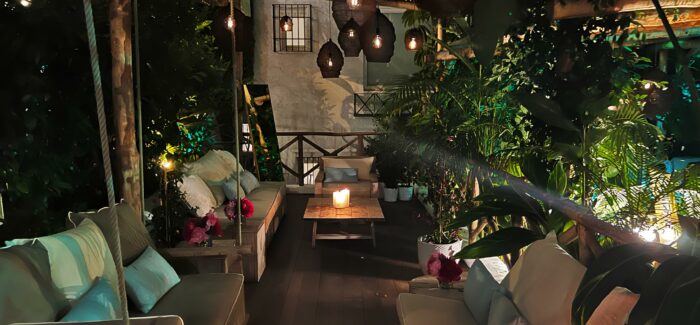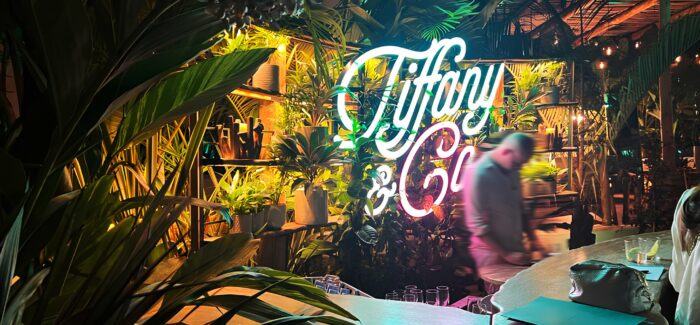 Tiffany & Co. arrives in Marbella with its first pop-up store
Tiffany & Co, the legendary jewelry brand located on Fifth Avenue, travels from New York and lands in Marbella with the pop-up store that will be at the Magnolia Hall of the Marbella Club Hotel from July 18th to 21st.
During this time, the city will host, for the first time in our country, an exhibition on The Great Gatsby collection. It is inspired by the sophisticated elegance of the 1920s portrayed in Baz Luhrmann's film, where we can discover their spectacular designs. In addition to admiring their stunning designs, customers will have the opportunity to purchase the jewelry they like.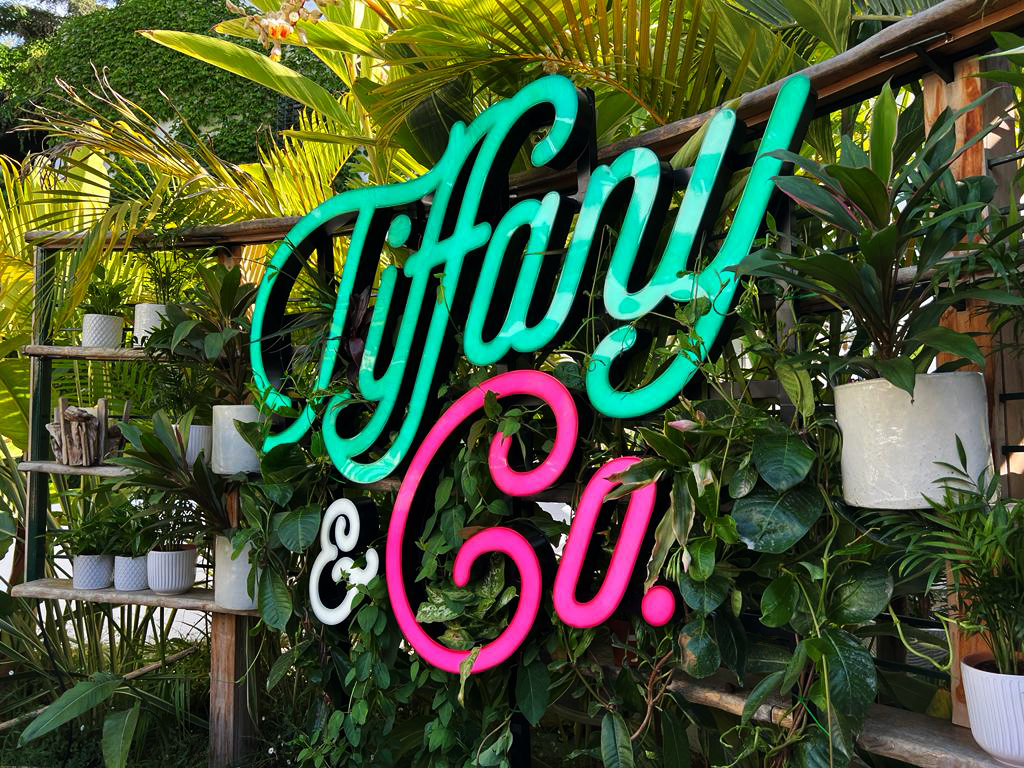 Tiffany & Co was the brand responsible for designing the jewelry exclusively for The Great Gatsby. In collaboration with Baz Luhrmann and costume designer and co-producer Catherine Martin, they created an extraordinary collection of diamond pieces mounted on platinum and stunning pearls that complemented the exceptional wardrobe and gave the actors that chic style that accompanies their high standard of living in the movie.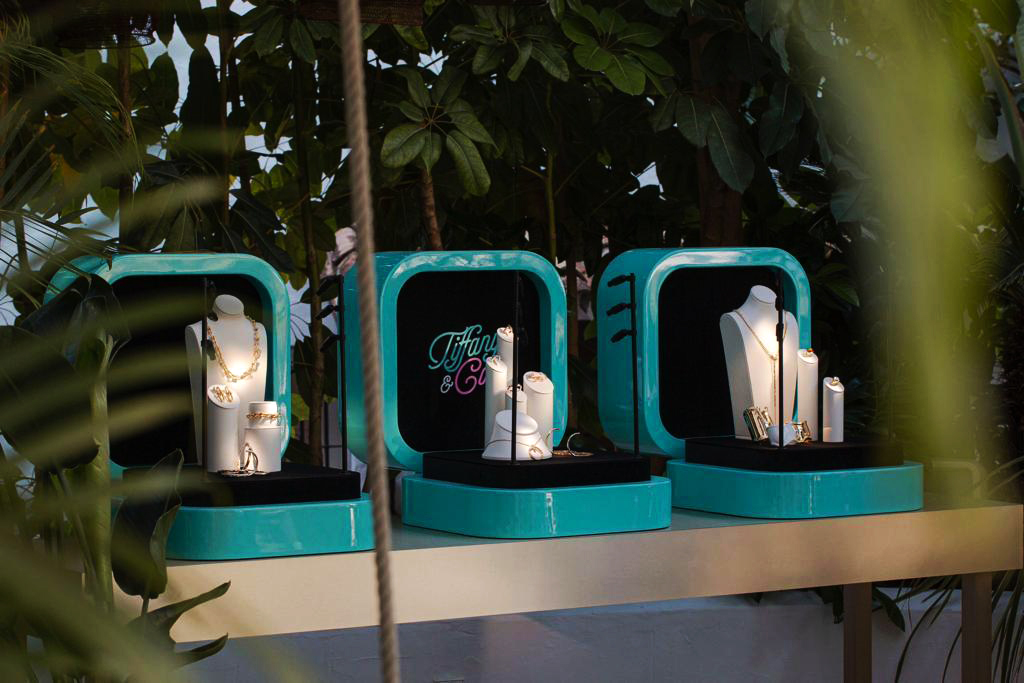 This is the first pop-up store the brand has in our country, but Tiffany & Co actually has two permanent stores located at 10 Ortega y Gasset Street in Madrid and 38-40 Paseo de Gracia in Barcelona.