Tiffany & Co opens Covent Garden Style Studio - Luxury Retail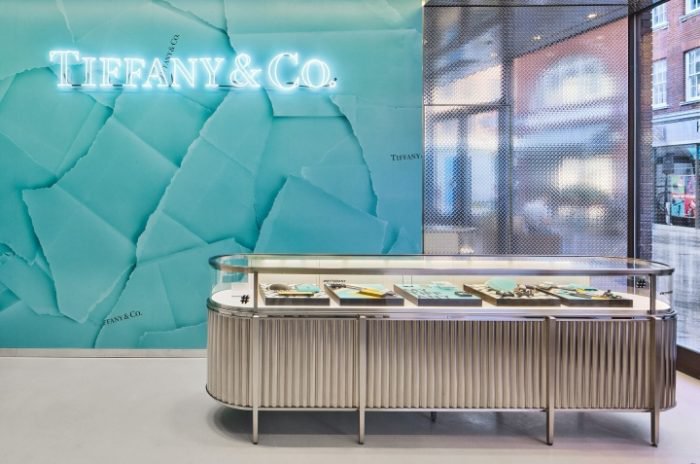 Tiffany & Co experiments with new retail concept in London's Covent Garden
Luxury jeweler Tiffany & Co has opened a new store in the heart of London's Covent Garden that is designed to encourage creative interaction and play.
The 200 sq m Style Studio features Tiffany Blue wooden crates displaying whimsical Everyday Objects accessories, a personalization bar, and a Tiffany fragrance vending machine.
'We've integrated uniquely playful displays that reflect the wit and humor of Tiffany design to create one-of-a-kind experiential destination,' says Richard Moore, vice president, creative director of store design and creative visual merchandising at Tiffany & Co.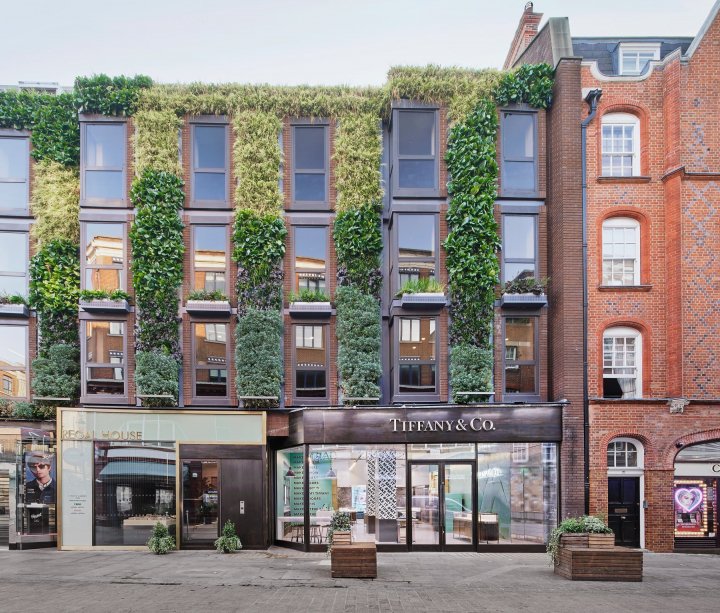 Located on James Street and expected to operate until mid-2019, the boutique encourages visitors to explore, personalize, create and self-style.
Tiffany opened its first store in London in 1986, and now has 12 in the UK.
Covent Garden is an exciting area and a growing luxury marketplace with a vibrant cultural scene. We are delighted to be opening this new store, bringing even more diversity and innovation to Tiffany's successful presence in the UK, 'says Barratt West, vice president and managing director of Tiffany & Co. UK and Ireland.
Michelle McGrath, director of Capco Covent Garden, adds:
'We are delighted that Tiffany & Co has chosen Covent Garden to open their new store, adding to the offer of luxury and contemporary, global and British brands on the estate. Our consumers are seeking differentiated experiences, which is core to our vision for the district, and Tiffany's Style Studio is a leading example. '
Encapsulating the energy and individuality of New York, the store will be brought to life with an ongoing program of events.