The world's most perfect diamond - Luxury Retail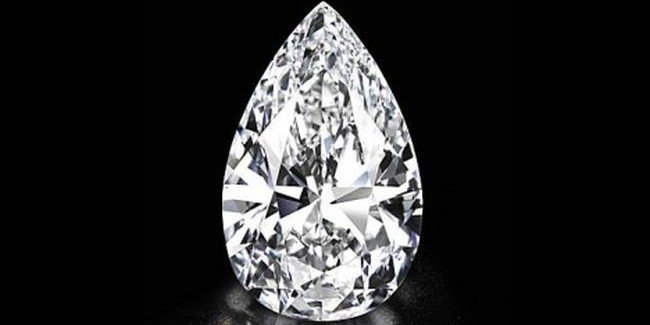 It is a stone taken from the Jwaneng mine in Botswana, which in gross (before being carved) was 236 carats, and after careful carving that has lasted about 21 months, pear shaped, weighs 101.73 carats.

A wonder of nature
Curiously, in this category, the current world champion is the Cullinan Diamond, a gem weighs 530.2 carats, and is part of the British crown jewels.
A wonder of nature, sculpted as a museum piece by the hand of man, the world's most perfect diamond auctioned in Christie.
" The diamond has literally been sculpted as a work of art. This is one of the most beautiful white white diamonds that Christie has had the honor of offering for sale. The American Institute of Gemology Gemstone has delivered superior grade colorless "D" grade and clarity, impeccability and absolute symmetry." – Rahul Kadakia, head of Christie's jewelry division in Switzerland.
By embelezzia.com