The new J.P. Club by Tod's - Luxury Retail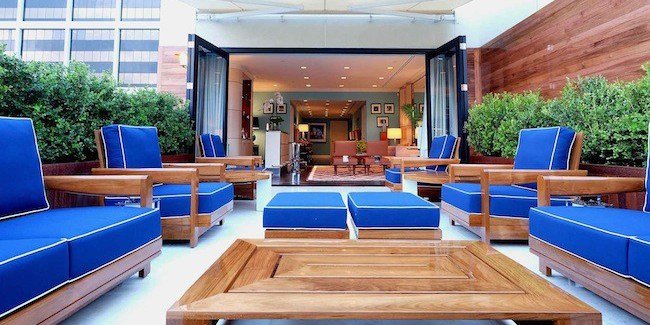 Tod's boutique in Beverly Hills presents the new J.P. Club
Tod's has launched the new J. P. Club Boutique in Beverly Hills , marking the debut of this concept in the U.S. market . This is a special club dedicated to men who love quality and unique pieces of craftsmanship , and found it located on the third floor of the boutique with an innovative environment.
The atmosphere is warm and inviting , reminiscent of a modern and exclusive club where you can enjoy a relaxed atmosphere, a drink in the company of friends, a glass of wine at the bar or specialty cocktails while his pieces are created as.
These handmade pieces drawn from JP Tod's men's collection Sartorial , which includes five models of shoes and three bags shown on display at the club. The idea came to JPClub president of Tod's, Diego Della Valle, when I was thinking of yourself as a customer of Tod's rather than as owner of the company. This exclusive club helps to connect the client with the best overall experience of Tod's celebrates the refined and sophisticated elegance of Italian style.
The first J.P. Club was presented in June 2013 at the boutique in Milan and he follows the second JP Club in Los Angeles.