The Mercedes-Benz Style Edition Garia Golf - Luxury Retail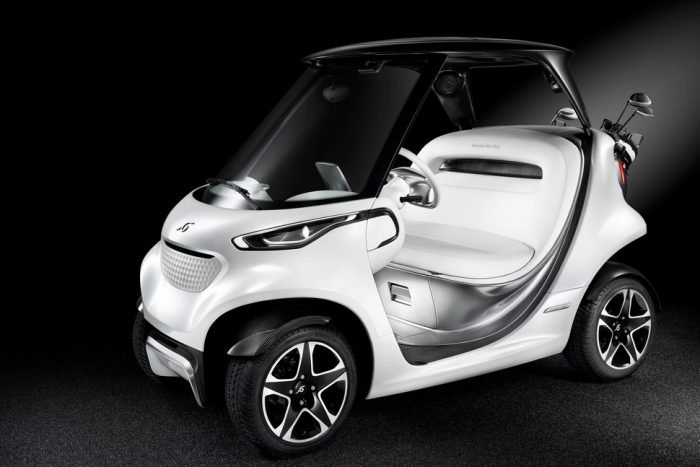 The Mercedes-Benz Style Edition Garia Golf Car Is All About Luxury
Mercedes-Benz is known for developing high-end vehicles, that are both luxurious and extremely comfortable, so when you stumble upon this little thing, produced by the same renowned German automaker, you tend to smile a bit; however, golf players from all over the world will probably appreciate it on a warm sunny day on the greens.
This new concept golf cart from Mercedes-Benz takes things to a completely new level, redefining the way we look at golf carts for ever. Oddly called the Style Edition Garia Golf Car, this amazing vehicle comes with a carbon fiber roof and a cool front end, that seems to remind us of the tiny SMART, with LED headlamps and modern touches.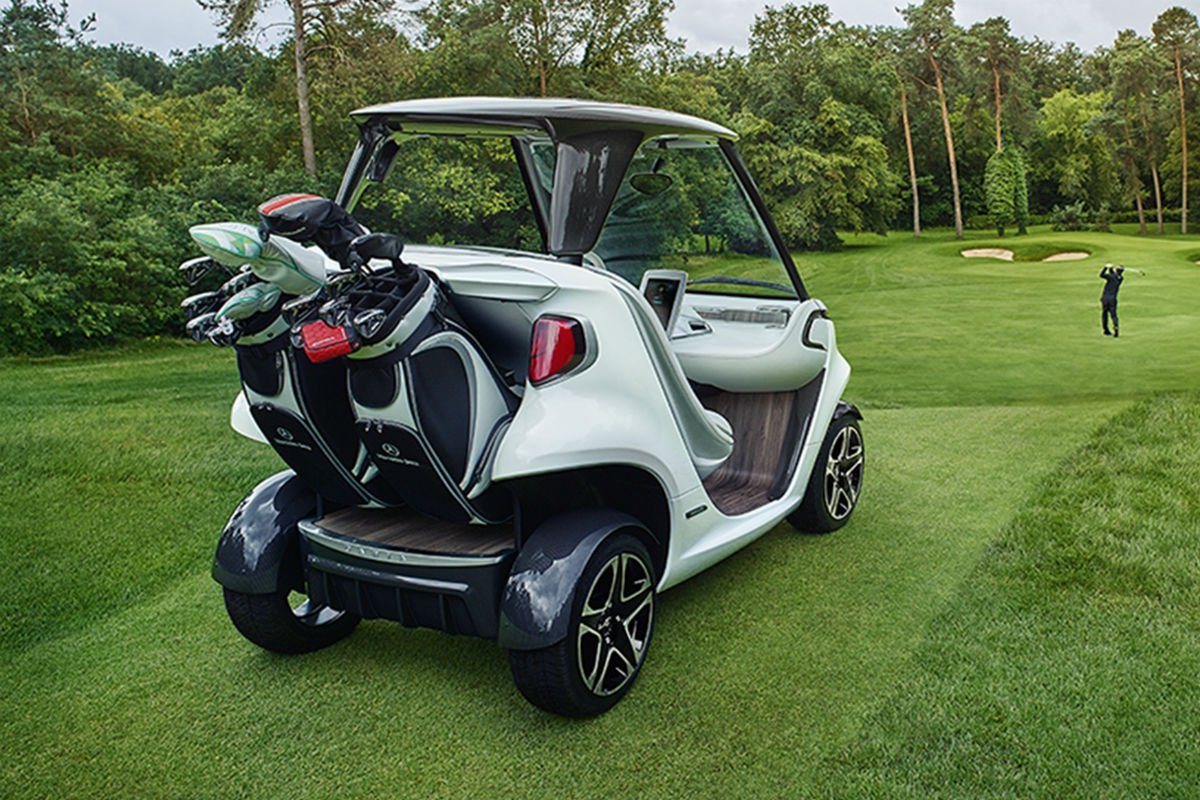 The interior is even more impressive, made of wood, brushed metal and leather, and featuring a refrigerator hidden right under the seat.
Apart from enjoying exquisite leathers inside, the driver of this innovative golf car will also appreciate the Bluetooth speakers or the 10.1-inch touchscreen display that gives this vehicle a clean, fresh air. Furthermore, the Mercedes-Benz Garia holds six golf balls in a neat little row, right under the dashboard, while "bottle holders" flank each side of the binnacle.
What's even cooler is that this little thing features an electronic score card, so golfers will probably avoid any arguments from now on. Capable of reaching a top speed of up to 19-miles per hour, the Mercedes-Benz Style Edition Garia Golf Car will be part of a limited-series, so if you like what you see, you should hurry up.