The Lux DualShock 4 controller by Brikk - Luxury Retail
A 24 karat gold-plated diamond studded Playstation controller that costs $14,000
Luxury brand Brikk is best known for making highly-ornate, customized iPhones that are decorated with some of the most expensive materials found on earth. However, the company's latest offering is squarely aimed at well-healed gaming enthusiasts.
It is a handcrafted, customized premium version of the Sony DualShock 4 controller for the PlayStation 4 which has been wrapped in 24k yellow gold. Called the Lux DualShock 4, the company said in its press release that "it is exquisitely practical, designed for the gamer with impeccable taste." The customized controller is available in two versions, Classic and Deluxe that are priced at $8,495 to $13,995, respectively.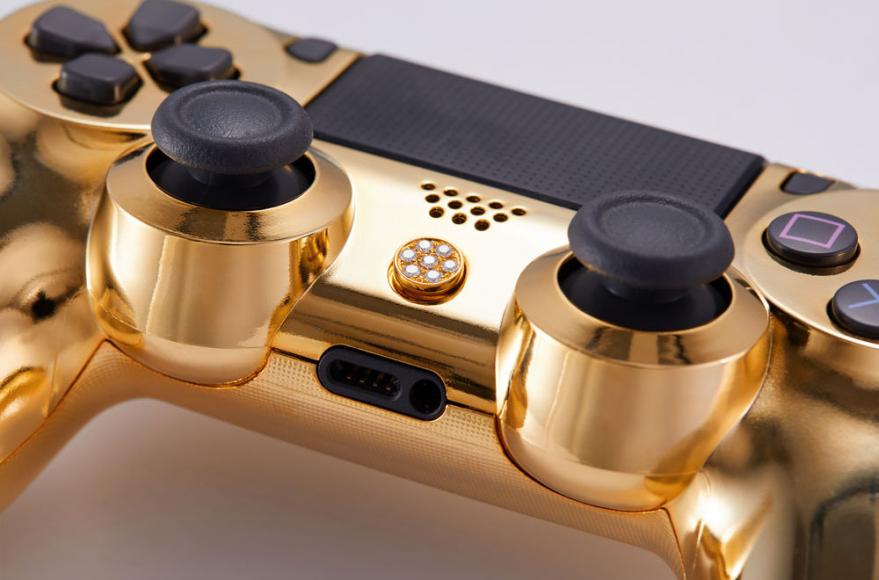 The more affordable Classic version includes a PlayStation button made from solid 18k gold and features seven perfect diamonds of F/G color and VS clarity, totaling 0.25 carats. The rest of the buttons are from the original Sony controller.
The Deluxe version, on the other hand, features nine solid 18k gold buttons, which include the 'PlayStation' button, the four directional buttons and the triangle, circle, x, and square buttons. All these buttons are studded with genuine conflict free diamonds of f/g color and clarity, totaling 2.20 carats.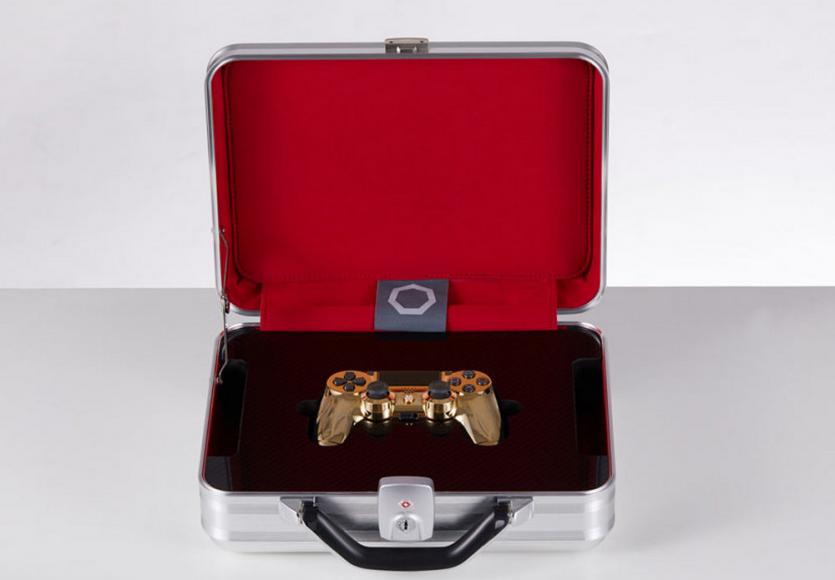 In addition to this, Brikk is offering full customization with a variety of bespoke options which is available upon request. The Lux DualShock 4 controller by Brikk is delivered in an exclusive aluminum case with a custom carbon fiber and foam insert. The gold and diamond encrusted controllers are available for order now, with deliveries in 2-3 weeks worldwide.