The Bvlgari Resort and Hotel Dubai - Luxury Retail
Hotels & Resorts Dubai will be officially opened to public on December 2017
Developed by Meraas, a leading Dubai-based holding company and designed by renowned Italian architectural firm Antonio Citterio Patricia Viel, the new Bulgari Hotels & Resorts Dubai will be officially opened to public on December 2017.
Located at the pristine Jumeira area in the centre of Dubai, the resort and hotel is just a short drive from many of the city's hotspots. With 101 hotel rooms and suites and 20 hotel villas, all the rooms and suites are complemented by the large balconies, offering guests expansive views of the Dubai skyline.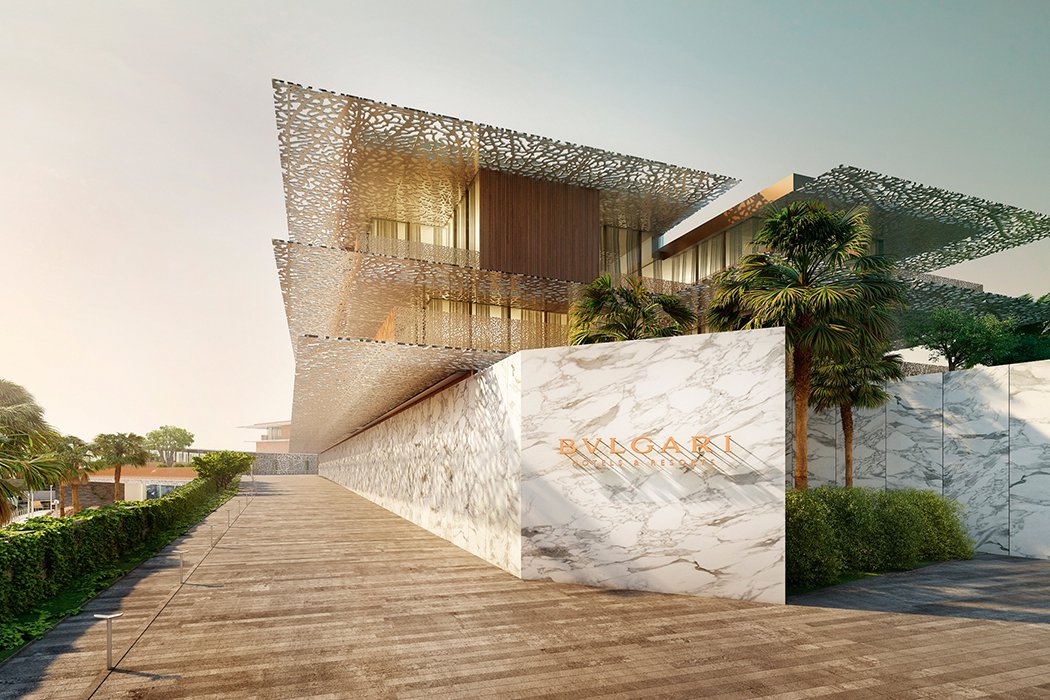 The interiors and exteriors of the hotel rooms have been created to emulate the colour, texture and feel of  the luxury jewel brand Bulgari. Styled with European inspiration, the customised design details extend from the marble bathtubs and the sculpted door handles to the Italian furniture.
The furnishings in each hotel room are carefully selected and incorporated into the living space to form a unified, seamless fashion that echo the best of both Italian design and lifestyle culture.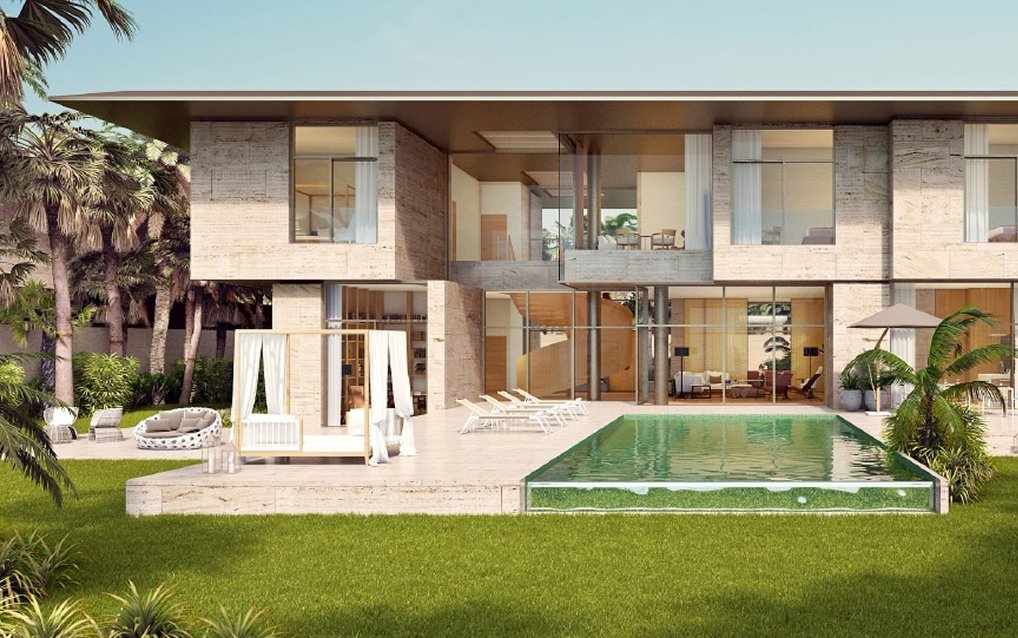 Hotel amenities include the 1,700 sqm BVLGARI Spa, state-of-the-art fitness centre with Workshop Gymnasium and 25 m indoor pool with floor-to-ceiling windows looking out to the sea, giving guests the sense of 'relaxing on the beach' which can be quite a feast for the soul.
"The Bulgari Resort & Residences Dubai is another milestone for the Bulgari Hotels and Resorts Collection and represents a tribute to the importance of the Middle East market for the Bulgari brand" – Jean-Christophe Babin, Chief Executive Officer of Bulgari.
For an epicurean feast, indulge in the Italian simplicity and flavours with sumptuous offerings prepared by Bulgari Hotels & Resorts' own Michelin starred Italian chef. There is the Il Bar located on the same level, serving a myriad of signature beverages, and the outdoor terrace of the bar has a sweeping view of the Arabian Gulf.
For corporate events, intimate family gatherings or lavish weddings, the resort consists a 360 sqm BVLGARI Ballroom located in the Yacht Club with a magnificent sea view. For guests who relish luxuriating in a private country garden-style space with the charm of old Italy can hop over to the secret lemon-tree garden located at the Resort, La Limonaia.
Finally, hotel guests can also shop for gifts in The BVLGARI Il Cioccolato boutique such as Bulgari Le Gemme perfume collection and items by international designers to complete the Resort experience.