Bloomingdale - Luxury Retail
24/12/2020 | luxuryretail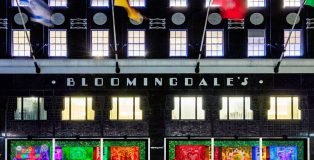 "Give Happy" campaign, meant to highlight "positivity and togetherness"
Bloomingdale's is bringing a dose of joy to the streets of New York with the boldly colored holiday window displays for their 59th Street flagship store.
Read More
19/07/2019 | luxuryretail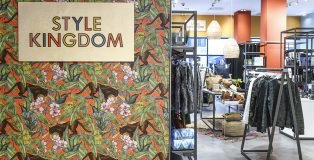 Bloomingdale's Opens New Pop-Up Shop Based On "The Lion King"
Bloomingdale's is bringing Pride Rock to the department store. Its rotating pop-up shop The Carousel at Bloomingdale's announced its new rendition called Style Kingdom as a play on the animal kingdom of Disney's new Lion King remake.
Read More