Suites Citadines Louvre Paris - Luxury Retail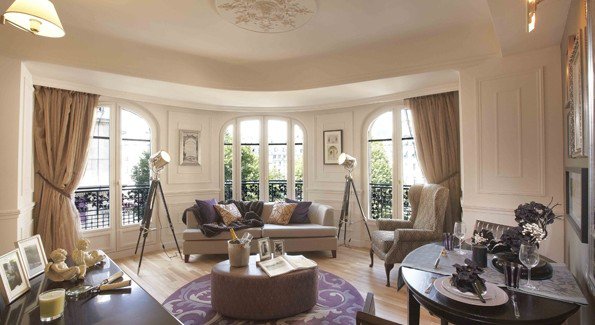 First boutique residence 5 *
Citadines Paris Louvre Suites offers 51 luxurious suites in a building in the Art Nouveau façade dating from 1908, situated between the Rue Richelieu and the Rue de Montpensier. These suites are divided into four categories: First, Exclusive, Grande Royale. Whether for business or leisure travel, this property offers an ideal location in Paris, imagine, close to the Royal Palace, the French Comedy, the Louvre Museum, the Opera Garnier as well all brands luxury and many restaurants.
Luxury, yes, but responsible. Luxury is also customize, adapt to each client, the Citadines have interesting services such as the presence of a private chef will prepare a meal in your apartment, or get a guide for a visit private Louvre, plus services and other surprises for honeymooners …
I have no doubt made ??the discerning guest will appreciate this less formal, less rigid approach and offering more independence to the upscale clientele. All information is on the site of Citadines.
By soblacktie.com