Spanish chef Angel León to debut at Mandarin oriental, Barcelona - Luxury Retail
In Barcelona, the mainstay diet is typically Mediterranean, with its dishes prepared with exquisite fishes, legumes and vegetables.
With a reputation of producing the finest Catalan cuisine, Mandarin Oriental, Barcelona has now teamed with famed Spanish Chef Ángel León for his culinary expertise in seafood. Chef Ángel León's passion for saltwater fishing and his interest in the marine world will bring out a new concept to the hotel's Blanc Brasserie & Gastrobar from this autumn. Chef León will also be responsible for all of the culinary operations of the hotel, with the exception of Moments restaurant by Carme Ruscalleda.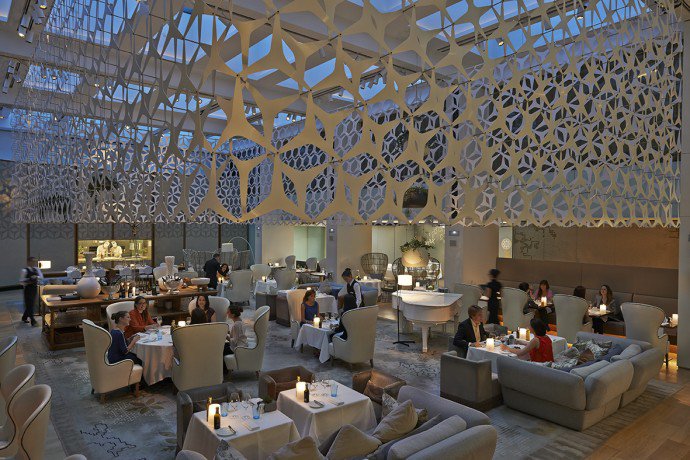 " Barcelona believes that Chef León's culinary expertise, using the finest ingredients will provide hotel guests with exceptional dining experience. – Gérard Sintès, General Manager of Mandarin Oriental, "