SAMSONITE LITE-SHOCK - Luxury Retail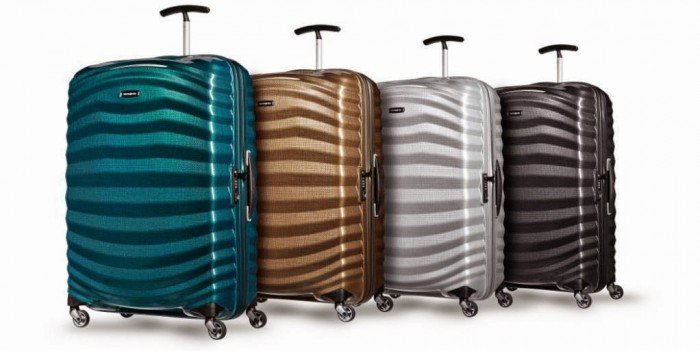 Samsonite is the worldwide leader in travel bags, smaller bags and accessories.
The company was founded in 1910 and with its innovative solutions inspires Samsonite people to travel more, creating valuable memories and enjoy every second of the journey. Samsonite is trendsetters in the industry, and is known for its use of new materials and innovative design. The unique Curve material and the advanced hybrid technology are just two examples of this. Samsonite constantly working to identify trends and needs and always strive to make it possible to travel further with lighter, stronger and more innovative products.
COSMOLITE
Cosmolite®, our first lightweight luggage collection made with revolutionary Curv® technology, is now even better than ever. Just as strong as ever but now up to 18% lighter thanks to a recent makeover. The iconic look is just the same, but small details like improved locks, wheels, carry and pull handles, zipper protection and a new look interior improve functionality and reduce weight even lower.