COCO CRUSH - Luxury Retail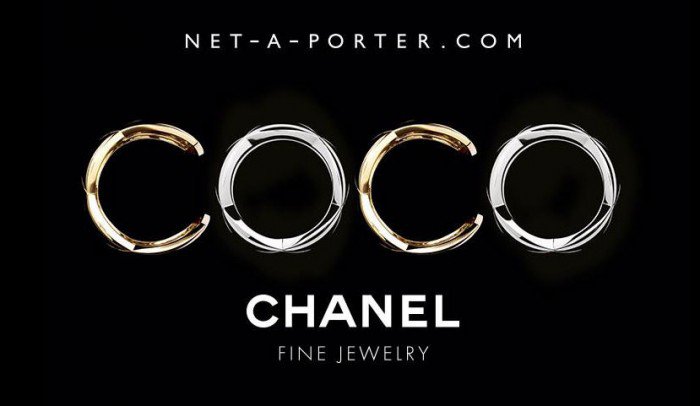 Chanel presents Coco Crush, a stunning luxury jewellery collection for Spring/ Summer 2015
This collection line of Coco Crush, by the French brand Chanel, draws its inspiration from the matelassé effect and the quilting effect. This effect is applied to the capsule collection of 18 karat yellow and white gold bracelet cuffs and rings that are intricately and delicately engraved. Though minimalist in appearance, this simple yet refined look is versatile and elegant making it wearable and easy to coordinate with your outfits.
Diamond quilting is a signature motif of Chanel and is seen on purses, handbags, shoes, jackets and clutches. This quilting pattern now finds its way on the pieces of jewellery of this collection. The rings are available in small, medium and large sizes.
Chanel test ecommerce hand Net-a-Porter
For the first time, the brand has been associated with an e-commerce portal selling premium and exclusive new collection of fine jewelry, named Coco Crush, three weeks before landing in stores Mini collection is available in a store online ephemeral created by teams of Net-a-Porter.
The operation, which has started this April 15, will last until next May 6 at midnight.
Chanel, after resisting the online channel could finally launch its own online store. A project that would materialize in the fall of 2016 as Bruno Pavlovsky.