Salvatore Ferragamo "The Signature Collection" - Luxury Retail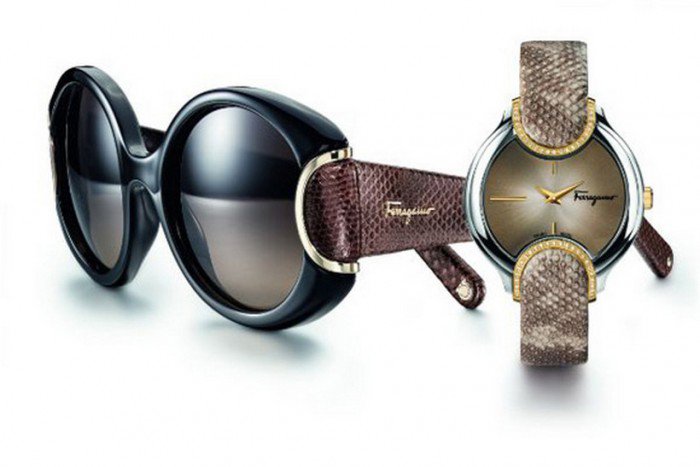 The beautiful Signature Collection is a new exciting project coming from the Italian luxury goods company Salvatore Ferragamo, focusing on the world of watches and sunglasses.This special collection was actually inspired by the Gancio symbol, which is probably the most famous feature of the Italian brand.
Made of stainless steel, gold or a two-tone mix of bespoke materials, the watches from this new line measure 38 mm in diameter and contain only Swiss quartz mechanisms. They come in vibrant shades of cyclamen, gray and orange, while the sunglasses can be purchased in a luxurious range of tones as well, with gray-blue, turquoise, sky blue, orange, burgundy and brown, being the shades up for the grabs.
As you expect from Salvatore Ferragamo, the attention to detail in these new creations is astonishing, and the modern reinterpretation of the Gancio motif is truly wonderful.
Also worth mentioning is that this new Signature Collection comes decorated with diamond dust and details, while the sunglasses were decorated with exquisite crystals.