Royal Mansour Marrakech - Luxury Retail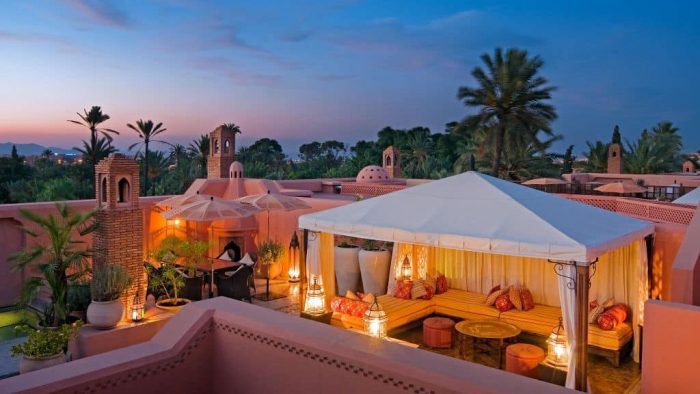 Royal Mansour Marrakech Offers a Life Changing Experience
Here's a once-in-a-lifetime opportunity to live just like a king, at least for a few days. 
Comissioned by the King of Morocco himself, the lavish Royal Mansour hotel welcomes travelers from all over the world in several spectacular private riads, nestled right in the heart of the mysterious and mesmerizing city of Marrakesh.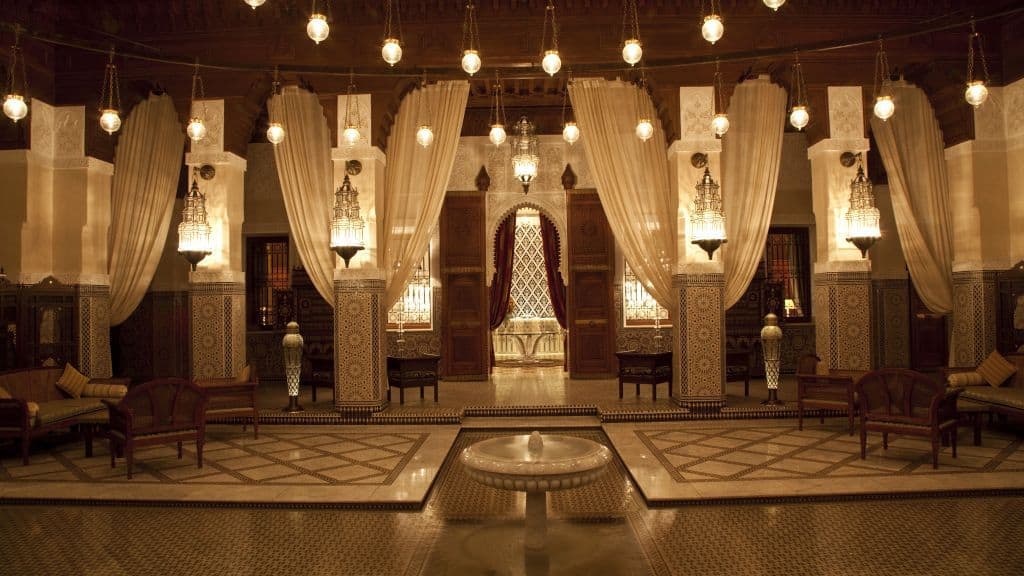 Following a wonderful walk through lovely courtyards and winding alleyways, you will stumble upon this real gem, that aims to give a new meaning to the word unforgettable. Royal Mansour Marrakech offers 53 stunning riads that seem to complete a luxurious private village, each of them featuring incredible attention to detail, with exquisite silks, gleaming tile work, bespoke furniture and traditional Moroccan lamps, beautifully matched by modern amenities.
From the lower bar and open-air courtyard, to the cooling private pool and terrace upon the roof, there is no chance you could ever get bored here. And if you add the unique sunsets in Marrakech, with the old city walls, warm colors and diverse aromas, the entire atmosphere is simply too good for words.
Covering 35 hectares of incredible grounds, this high-end retreat also offers three elegant restaurants, that will do their best to satisfy even the most sophisticated pallets by offering French, Moroccan, and International delights. At the end of the day, feel free to cross the moat to the hotel's gorgeous Moroccan Spa, where you could take a dip in the indoor pool or experience the services of a private treatment room.