Rolls-Royce Phantom Limelight Collection - Luxury Retail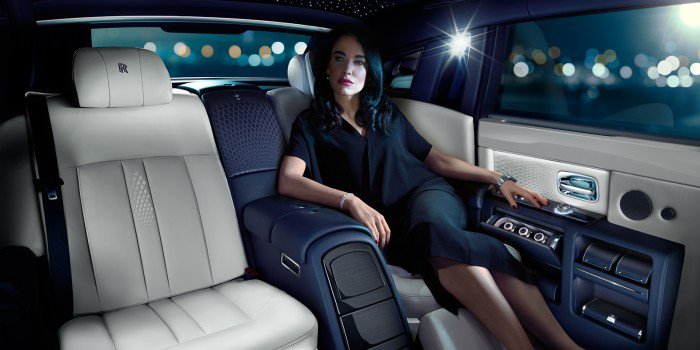 Rolls-Royce Phantom Limelight Redefines Riding in Style With Some Seriously Fashion-Friendly Features
For many people, their cars are an extension of their closet, with clothes tucked away in random places, because you never know when you'll need a quick change.
Created for the people who "spend their lives in the public eye and on the world stage," the luxury car was named after the limelight effect, a British invention that ended up becoming synonymous with fame. Discovered by scientist and inventor Sir Goldsworthy Gurney, it was used to light theaters in London and to spotlight leading actors on the stage, thus creating the phrase "in the limelight."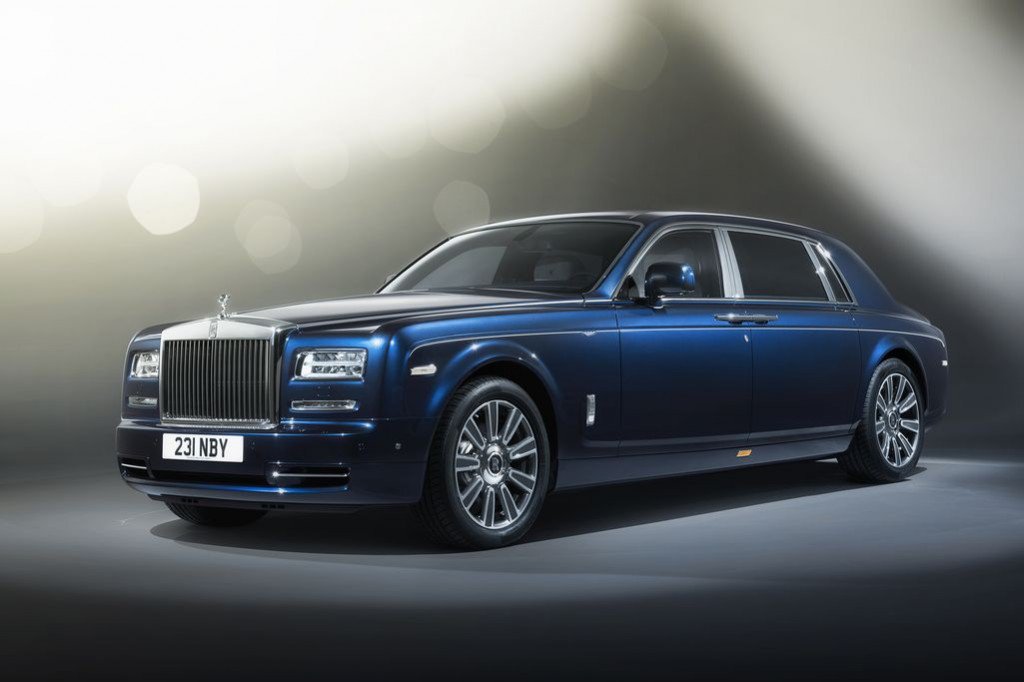 "Whilst mass-luxury car manufacturers simply offer a means of conspicuously getting from A to B in some luxury, Rolls-Royce Motor Cars seeks to understand and exceed the demands of super-luxury customers who are always on the move, preparing to arrive for their next big life moment," Rolls-Royce states in the press release.
The Limelight Collection gives different options for different needs, which they correlate with gender: the "Ladies' and the Gentleman's panniers." The rear doors have special concealed compartments that are meant for items like ties and watches, as well as three fragrances (one for morning, midday, and evening) in bespoke bottles that are imported from France's Bresle Valley. Each side has an aluminum and leather Z-Box, which offers spaces for collar stiffeners, cufflinks, tie pins, and jewelry. There are also vanity pouches, glasses and smartphone holders.
The seats promise to be the most comfortable you've ever experienced, designed for relaxation with the help of medical professionals. "The […] seat back reclines the body by a recommended 27° helping to rest the head on the headrest cushion. Lower down the body, a new calf rest raises electrically by 68° to support the calf, whilst a foot rest emerges out of the floor to raise the feet up to 30°, all contributing to the perfect relaxed posture in motion." The Phantoms also have the brand's trademark Starlight headliner. Using fiber optics, the car's ceiling features a star pattern that gives five different options.
Available in two color themes, light and dark, the base price starts at around $650,000 and is available to order now.