Ray-Ban X Scuderia Ferrari - Luxury Retail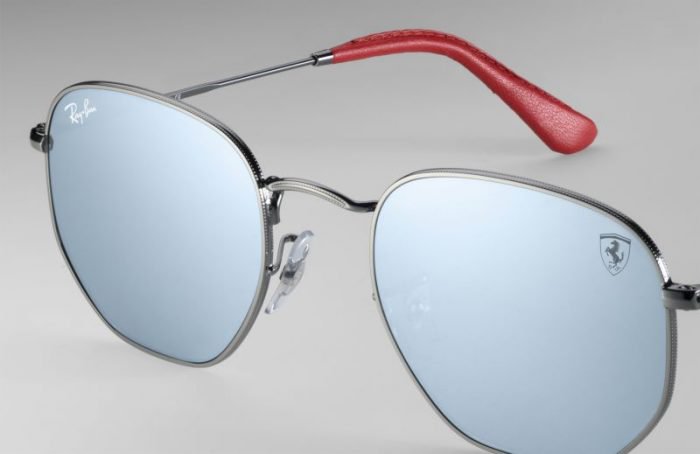 Ray-Ban X Scuderia Ferrari Debut Exclusive Formula One Collection
Ray-Ban recently signed a high-profile sponsorship agreement with Scuderia Ferrari, with the iconic Ray-Ban logo now a part of SF70H Ferrari's Formula One livery.This season will mark the brand's highly anticipated collaboration with the marque's official racing division both on and off the track, especially with the latest sponsorship deal.
The collaboration will have Ray-Ban's signature red combine with the racing red of Scuderia Ferrari in an exclusive new collection. The Ray-Ban for Scuderia Ferrari Collection will feature the adrenalin of the racetrack, with an edge of state-of-the-art design and technology.
Indeed, each pair offers a fascinating blend of both brands, from the classic Ray-Ban take on style and the vivid, Ferrari colours. High performance meets impeccable style, as the blazing Ferrari red and Modena yellow blend into glistening metal and black rubber. What we have is a fine selection of frames, living out the Formula One passion in style.
The stunning collection also comes with exclusive packaging and a special Ferrari engraving.