"Nafea Faa Ipoipo?" - Luxury Retail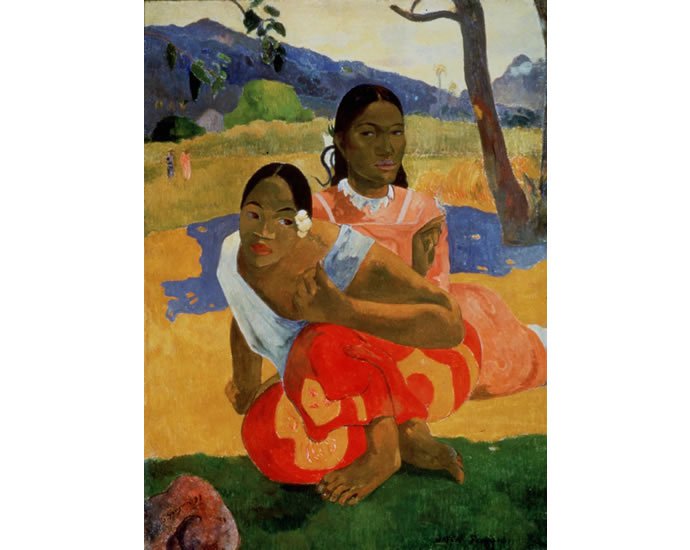 Exquisite Paul Gauguin Painting Sells For $300 Million

Those of you who are familiar with Paul Gauguin are probably aware that his "Nafea Faa Ipoipo?" painting is one of his most appreciated works. Translating to "When Will You Marry?" the exquisite oil painting dates back to 1892 and depicts a pair of Tahitian girls.
The item was previously owned by Rudolf Staechelin and was recently sold for the staggering sum of $300 million, which makes it the world's most expensive artwork. As for the buyer, not much is known presently, but rumors abound that it is actually a group of state museums in Qatar.
"I don't deny it and I don't confirm it", which will probably fuel the rumors even further. Qatar has been known to purchase expensive works of art in the past, as it spent no less than $250 million in 2011 for "The Card Players" by Paul Cezanne."- Rudolf Staechelin stated.