Mobiado Dedicates its 3rd Art Edition Phone to Gustav Klimt - Luxury Retail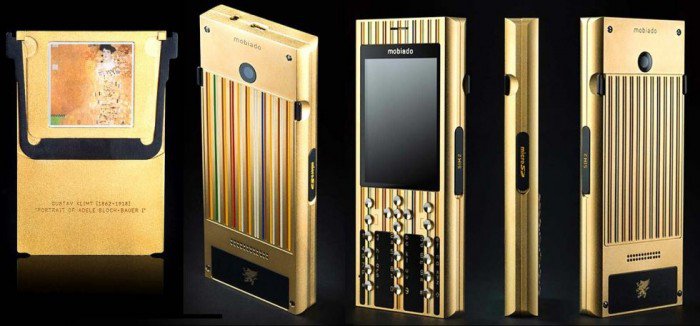 This time The Professional 3 DC Mobiado which has been fashioned as homage to Gustav Klimt.
The essence of the famed Australian painter has been translated via the extensive 24k gold-plating that encases the brass base, all to gleam in the shades of Gustav's favourite hues.
Part of the Dream Colour Series, you will much appreciate the hand-painted finish, and sapphire buttons and crystal plates that lend durability and character to the phone.
But it's not just all the metals that make the Mobiado handset precious; open the battery cover and you will find a miniature reproduction of Klimt's famous "Portrait of Adele Bloch-Bauer I" on the inside!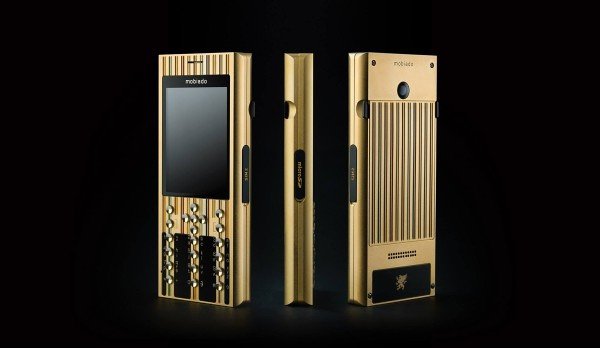 As much as art collectors, phone enthusiasts, and luxury lovers will love this limited edition, as a handset the mobile is not necessarily hi-tech. You have a very basic 2.4 inch screen on the 3G device, which can host two sim cards, and has two cameras.