Magnificent Song Saa Resort in Cambodia - Luxury Retail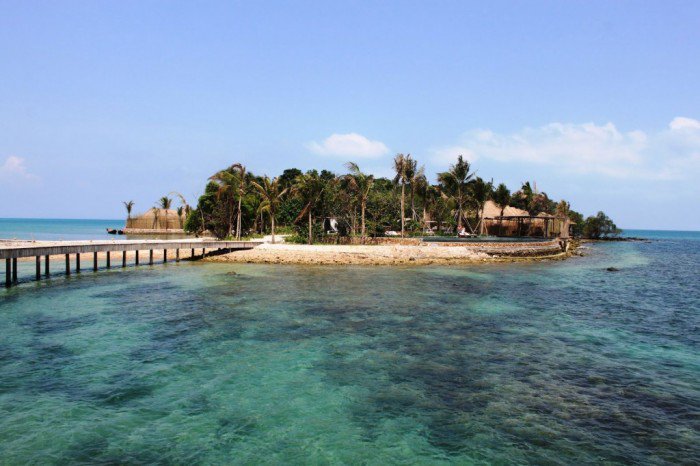 Cambodia's islands in the warm Gulf of Thailand are small pieces of paradise surrounded by sapphire waters and endless blue skies. In this magnificent setting, only 35 minutes by boat from the Sihanoukville Autonomous Port, the Song Saa Resort awaits you.

Enjoy a refreshing experience every day: no work, just play.
It is located on the beautiful Song Saa Private Island, most of which is still undeveloped, offering people access to pristine beaches, virgin rainforests, and wonderful tropical reefs. This is the perfect place in which to forget about your busy life back home.
Song Saa is the first luxury private island resort in Cambodia, and its owners are entirely dedicated to keeping it nature friendly and respectful of its magical surroundings. Matching the flawless beauty of the island is the modern and inviting architecture of the resort. Both the indoor and the outdoor spaces are tastefully decorated to world-class standards, ensuring a perfect experience for every guest.
By luxedb.com