Lover of Leica cameras - Luxury Retail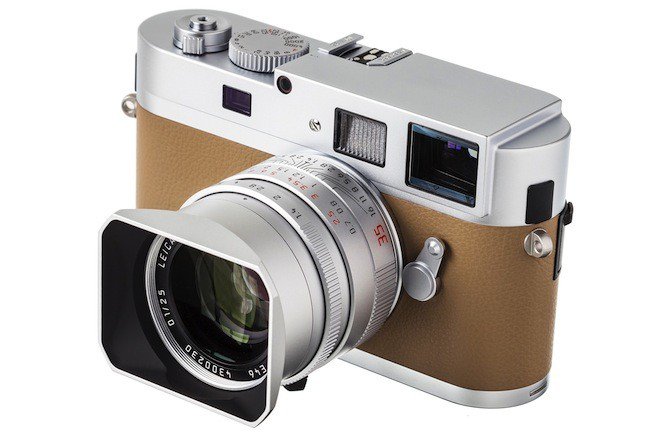 Leica celebrates its centenary, so wanted to do something special.
To commemorate the century of savoir faire, the company has launched its limited and special editions most iconic models. This time is the turn for the model M Monochrom next hand Nordisk Import Stock (which itself celebrated its 25-year history). Thus was born the Leica M Monochrom Silver Anniversary Edition that stands out from the normal edition thanks to an exclusive silver finish and details in beige leather. It also includes a M-1.4/35 Summilux ASPH lens, numbered and specially designed for the occasion with a leather strap. It comes in a large box of black color.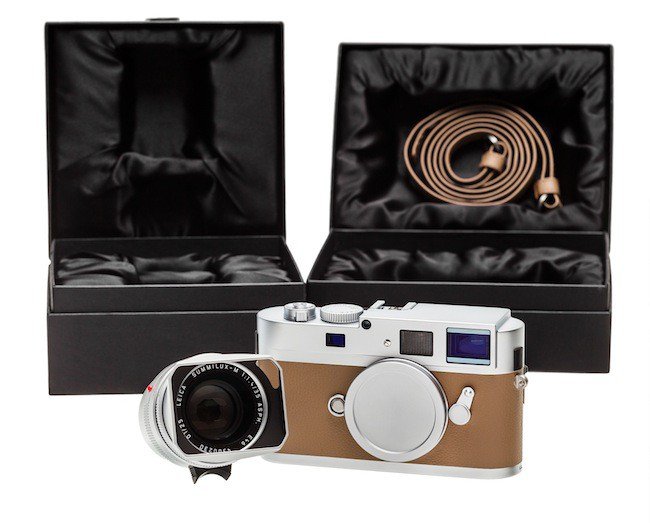 Just be sold in Denmark and Sweden since Nordisk Photo Import is the official importer of Leica in both countries. This edition will be limited to 25 units and its price will be around $ 21,000.