Limited gold blackberry passport - Luxury Retail
The 'black and gold' blackberry passport whose manufacturing numbers will be limited to 50, integrates a chic style to the all-out business mobile phone and creates a personality that will stand out from the crowd.
Combines business with chic style
The precious gold material which has a specific production number engraved into it, further highlights the original's unique form factor, beauty and its productivity within. Adding to the family of the 'black', 'white' and 'red', the latest model boasts the same large, HD square touch screen, 3450 mAh battery which provides up to 30 hours of use, and an array of top software including the hub, blackberry assistant, blend and the amazon appstore.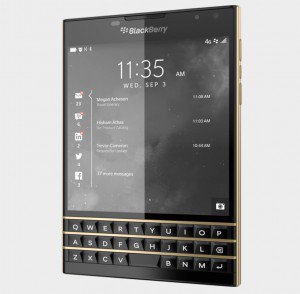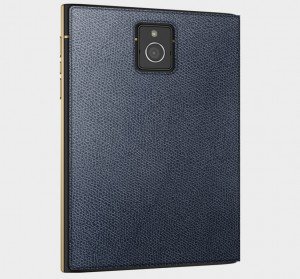 The version arrives after passionate fans have been seeking customized passport phones via tuning companies, in order to illustrate the individual connection it develops with its user.