LG's Android Watch - Luxury Retail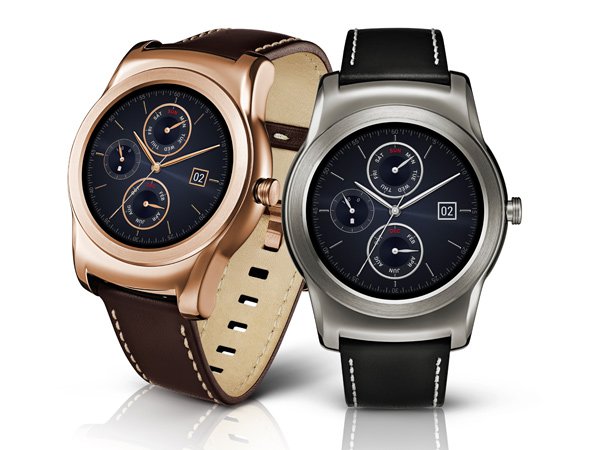 Tech Alert: LG's Android Watch – the Latest in Wearable Technology
LG, the South Korea-based electronic brand, is all set to upgrade its debut version of LG G Watch R, joining the wearable technology sector with the new Android driven smartwatch. Called the LG Watch Urbane, the smartwatch will be unveiled at the Mobile World Congress held between March 2nd and 5th, 2015 in Barcelona, Spain.
Physical Aspects
With a 1.3-inch full circle P-OLED display, the watch sports a narrow bezel that defines its finely crafted lines. Made with stainless steel, the watches come in two metals, gold and silver, and are belted with a hand-stitched patent leather strap.
Tech Spec
This wearable device is powered by an intuitive touch-based user interface that makes the LG Watch Urbane compatible with smartphones running on Android 4.3 and above. This Android wear device includes a photoplethysmography (PPG) sensor that can measure the wearer's heart rate and average pulse while exercising. Its always-on ambient mode displays the time at all times in dimmed mode, helping one to extend battery life.