Lamborghini massage chairs - Luxury Retail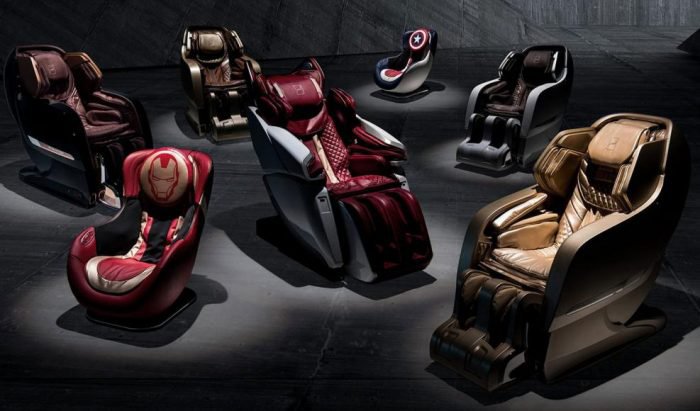 Now you can buy Lamborghini inspired massage chairs
The luxury industry has been brimming with unexpected collaborations and here is another one to add to the pile.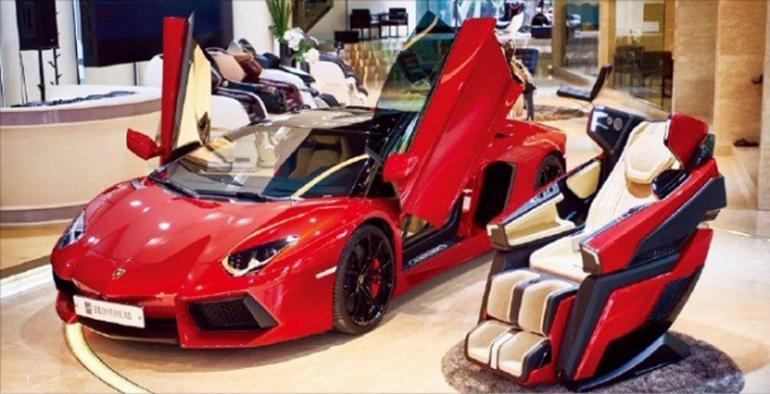 Luxury car manufacturer Lamborghini has teamed up Bodyfriend – the highest grossing massage chair company in the world- for a four-year partnership deal. The companies hope to launch a range of massage chairs that feature the aesthetics and design philosophy of Lamborghini's globally famous supercars. The first Lamborghini massage chair is expected to be launched by the end of spring 2018.
The collaboration will also help Bodyfriend to expand their market into North America and Asia which means that you could see these supercar inspired chairs at a store near you pretty soon.
"This collaboration with Lamborghini is a new opportunity for both companies. We are very proud to be associated with our new partners in Italy," said Park Sang-Hyun, CEO at Bodyfriend. "Collaborating with the team known for creating some of the most iconic designs in the car industry will help us expand the global market and change the perspective of Americans about massage chairs. Great innovation is born where design and functionality work hand in hand without compromise. This is what Lamborghini is for us, and this is what we will implement in our future supercar inspired massage chair products."
Bodyfriend opened two stores in Los Angeles, CA and is planning to open an additional 140 stores throughout the US in the next three years. I need someone to tell me that there will soon be cars with massage chairs for the passengers' seats; that's the only thing that will make traffic bearable.