La Vie Est Belle Special Editions - Luxury Retail
Lancome Welcomes Santa With La Vie Est Belle Special Editions
Lancome welcomes this year's holidays in the best way possible: by launching several special editions of its signature fragrance. Celebrating 80 years of history and elegance, the brand's La Vie Est Belle perfume is probably one of the most popular fragrances of today and these new editions just try to refine perfection.
The Christmas Edition of La Vie Est Belle repeats the composition of the original Christmas edition from 2012, with this special edition featuring a box with a transparent plastic par and 50ml Eau de Parfum limited edition for $80.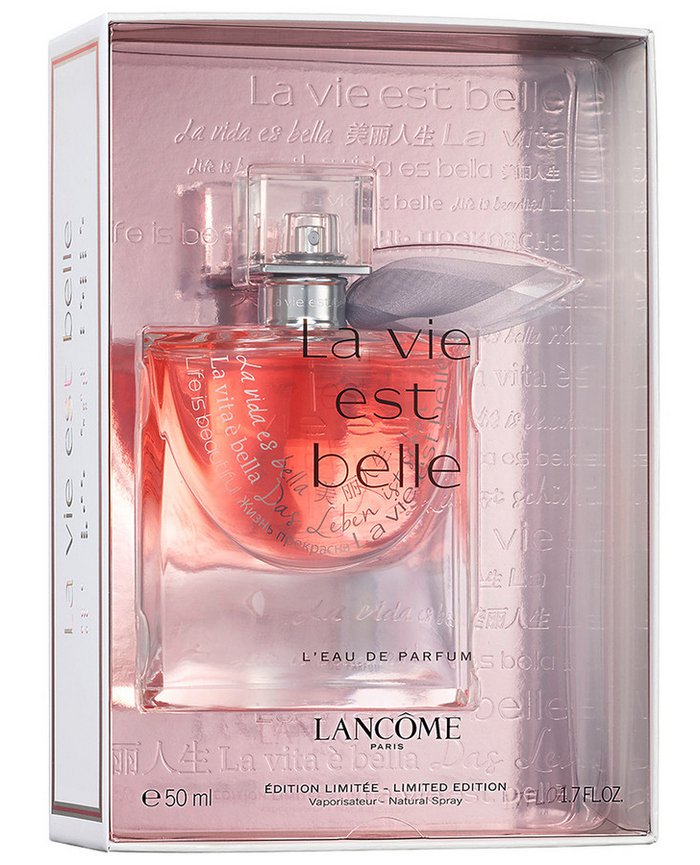 Lancome designers have joined forces with the oldest jeweler house in the world, Mellerio dits Meller, to design the luxurious edition La Vie Est Belle L'Extrait de Parfum as a limited edition in the strongest concentration. This version will be produced in just 80 10 ml pieces, priced at $950 each.
To make Santa a bit envious, Lancome also came out with a truly irresistible gift pack, a flacon of La Vie Est Belle 50 ml Eau de Parfum, two mini flacons of 4 ml and three purse flacons of 10 ml each. The price of this special set is 177 EUR, which seems to be a bargain right now.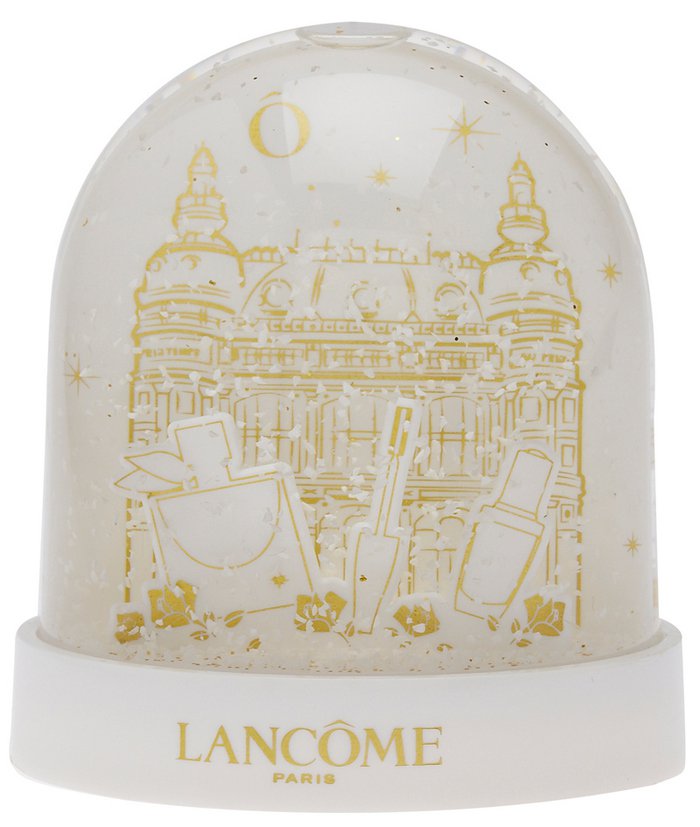 What's even more interesting is that the brand has also introduced a fragrant snowball, the Lancome Boule A Neige La Vie Est Belle Wonderland, available in 180 grams. Merry Christmas!