Dionysus bags to Gucci - Luxury Retail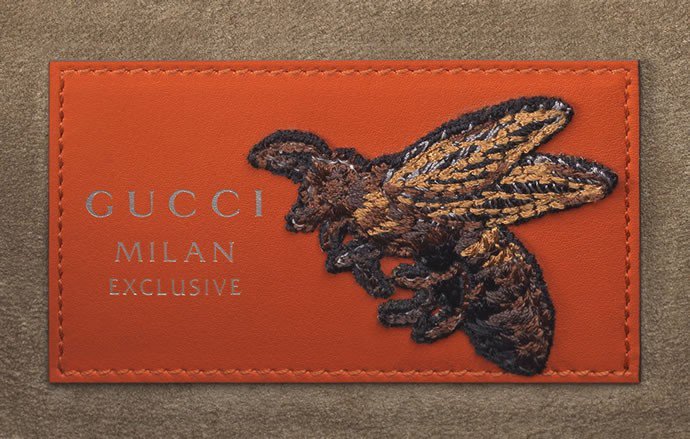 GUCCI  will launch a collection of Dionysus bags inspired by cities around the world
Gucci's Dionysus handbags are set to get an urban upgrade. The brand will release a series of bags that pay tribute to iconic cities around the world. Following the launch of the first bag in Milan, Gucci's flagship stores in Rome, London, Paris, New York, Shanghai, Hong Kong, Tokyo and Dubai will all offer a special edition of the Dionysus bag from January onwards. Each version will feature the trademark GG Supreme canvas and tiger head clasp alongside appliqué details inspired by the different cities.
London
The London version of the Dionysus features red roses, a snake and a butterfly.
Milan
Butterflies, hearts and flowers adorn this Milanese take on the classic which was launched this month. It is available exclusively at Gucci's flagship store in Via Montenapoleone.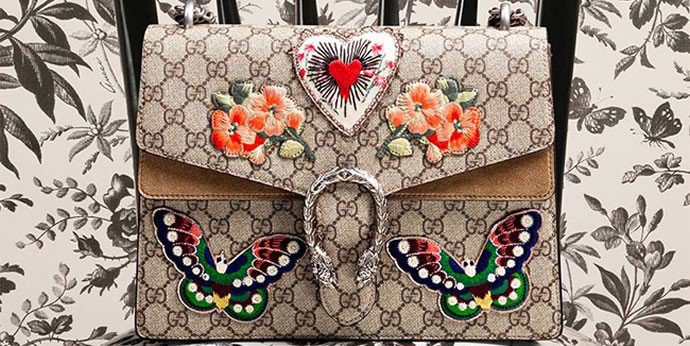 Tokyo
Pastel flowers and green stones will feature in the Japanese version.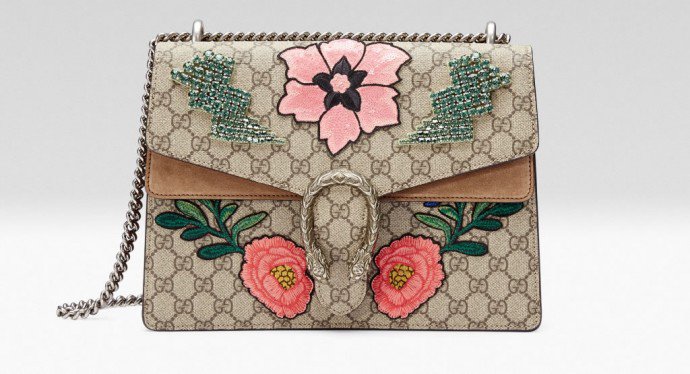 New York
Crystal lips, lightning bolts, and hearts set the New York bag apart.
We also know that Dubai's version will boast dragonflies and a starfish. Inside each bag is a leather patch embroidered with a bee. The color of these patches will be unique to the city.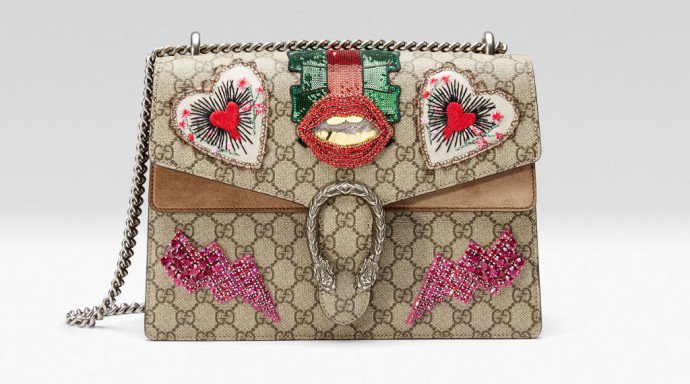 To own the collection, you'll have to visit the Gucci flagship stores in each of these cities. Start planning your trip around the world today!