Iphone 6 and 6 Plus by Legend - Luxury Retail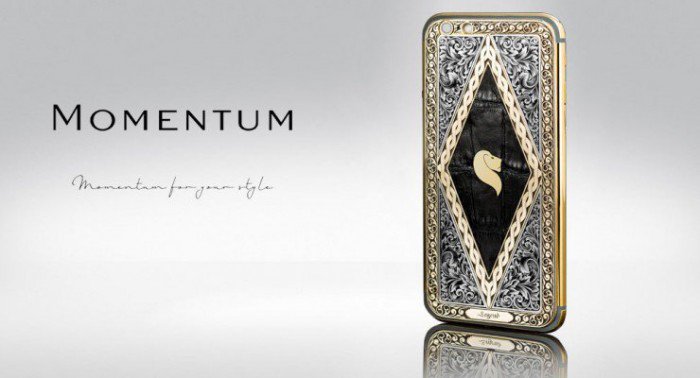 CUSTOMIZED APPLE IPHONE 6 AND 6 PLUS BY LEGEND
The company is releasing a line of customized Apple iPhone 6 and 6 plus smartphones.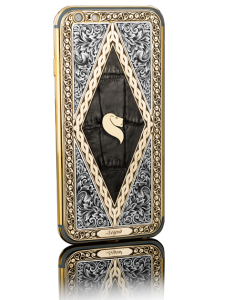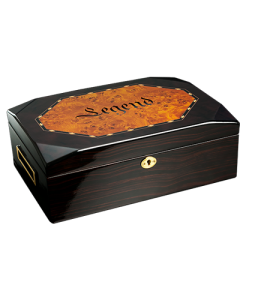 The Apple iPhone 6 and 6 plus smartphones from Legend, consists of three elegant designs: 'Momentum', 'Sampo', and 'Classique'. 'Momentum' and 'Sampo' feature designs of unforeseen complexity and craftsmanship in the industry of luxury smartphones. Their materials match the designs in terms of quality and uniqueness: Solid Gold logo, VS1 grade Diamonds (for the diamond version only), Solid silver frame with Gold, Platinum, Black Rhodium or Rose Gold plating, premium crocodile leather, hand engraved details and various other optional features.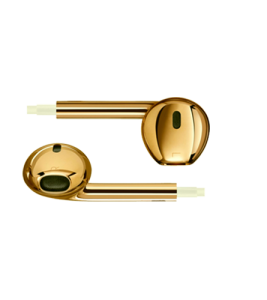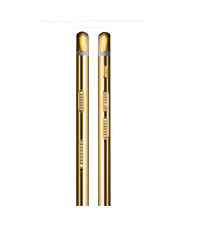 'Classique' is the standard precious metal plated model (Gold, Platinum, Rose gold or Black rhodium) which can also be customized with features such as custom laser or hand engraving, custom logo or diamond studded bezel. Legend hasn't forgotten about the tablet users either. The iPad Air 2 model, 'Flux' features intricate Art Nouveau design with prestigious materials such as abalone, premium grade alligator leather and precious metals.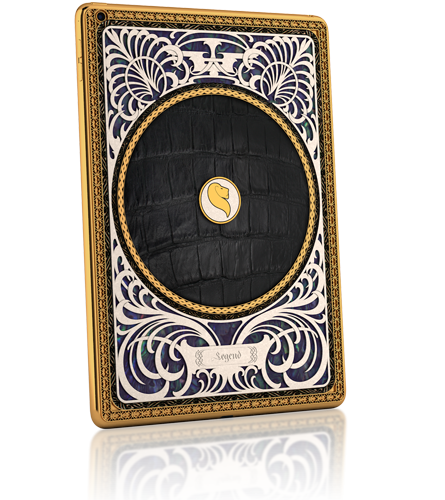 The prices range from €3100 (Classique) to €13,500 (Momentum with a diamond bezel). Each phone is made to order with the customers specifications.
You can expect equal prices and designs for the next generation iPhone as well, for which Legend will start taking pre-orders in August.