INSTORE wins 3 Letra Awards in the 2019 edition - Luxury Retail
For yet another year, Veredictas awards the Letra Awards aimed at highlighting the best projects carried out in the Visual Communication and Environment Marketing sector.
In this edition number 21, which could not be delivered due to the health emergency situation that the country is going through, INSTORE has been recognized with two Letra Gold Awards and one Letra Silver Award.
INSTORE, Gold Letra for "COAM building integral signage" within the category: Best Directory system.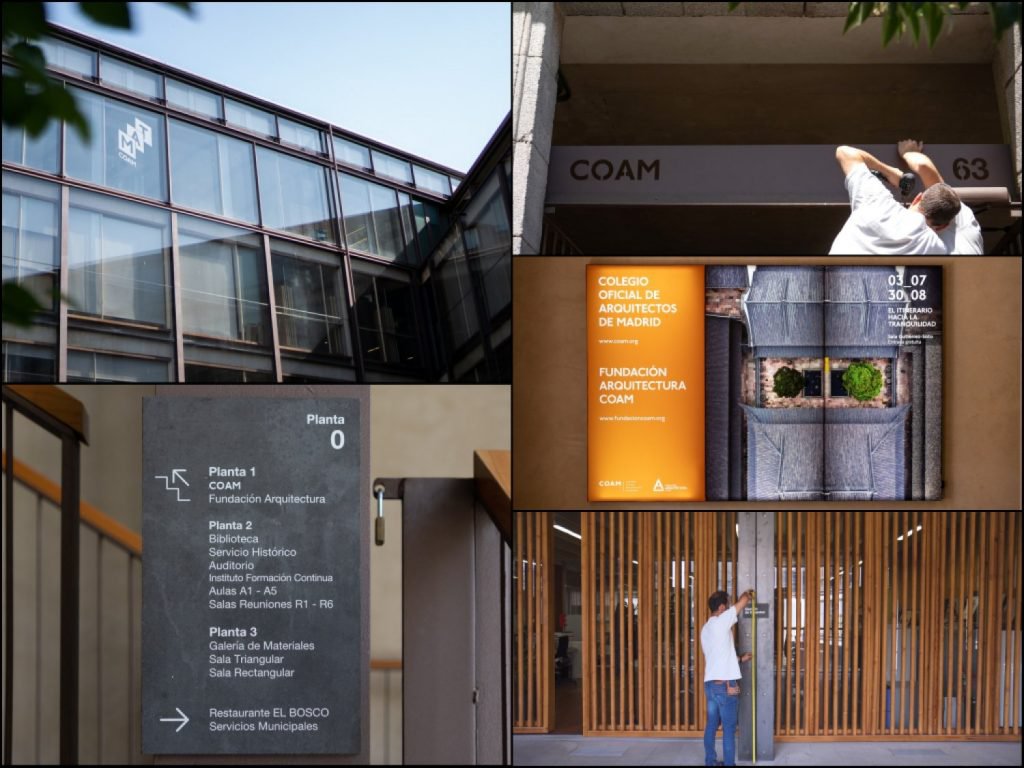 INSTORE, Gold Letra for "OLE MOLE restaurant comprehensive decoration" within the category: Best image application in interior design.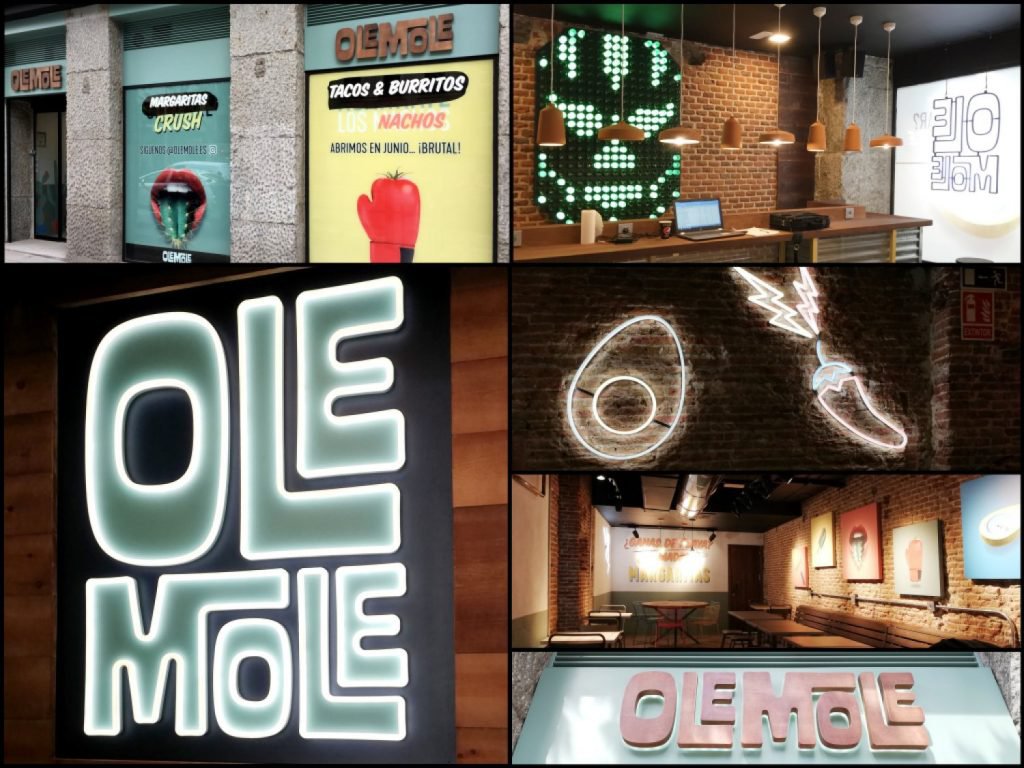 INSTORE, Silver Letra for "Official Store Real Madrid PLV" within the category: Best display-POS structure.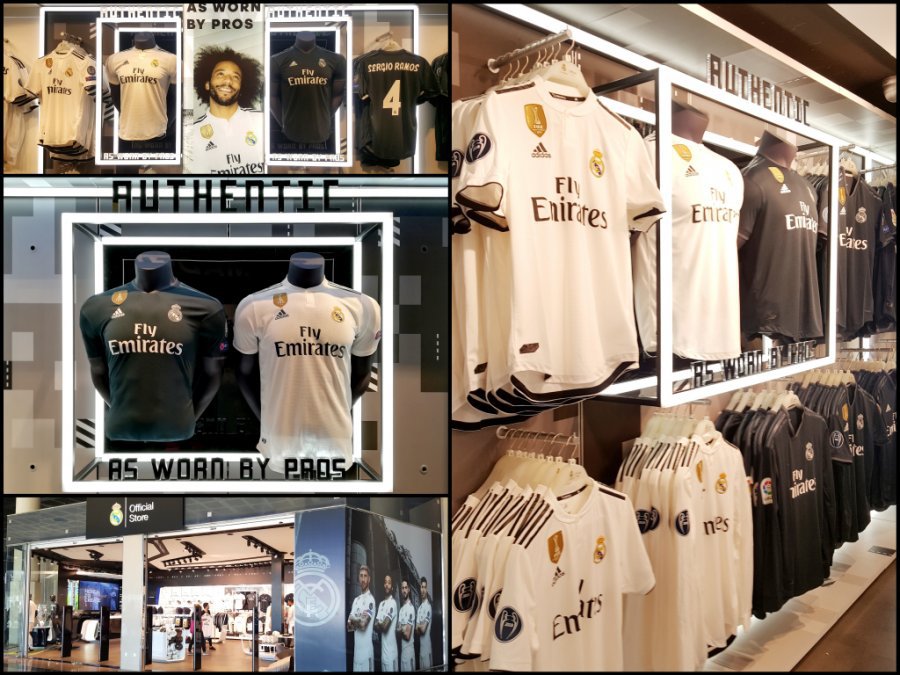 INSTORE congratulates the rest of the winners and thanks Veredictas for the value it brings to companies to be recognized in this way through an independent jury.

The Letra Awards have been held in our country since 1999, they are a benchmark in the visual communication sector since they grant the standard of excellence to the winning companies and projects of each edition.

You can check the complete list of awards here