HP EliteBook Folio 1020 Limited Edition - Luxury Retail
This HP limited edition notebook has been quite a popular model for awhile, so the make-over is simply a way to give it the edge that most consumers who wish to stand out from a crowd would like to have. The company has even ditched Beats audio, which in light of recent events, seemed like there was no option, as Apple bought the company, it would be akin to sleeping with the enemy. HP's alternative to Beats might actually push the "premium" badge a little more; Bang & Olufsen are now on board as the EliteBook Folio 1020's audio partners.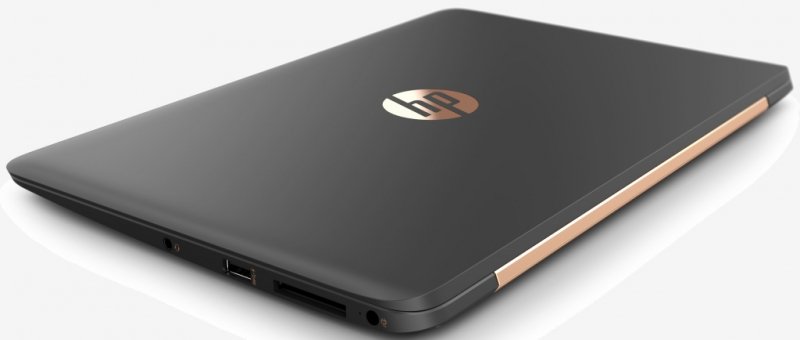 As a business class notebook that weighs in at 2.7 pounds and is quite the slim device at 0.62-inches in depth, the Folio 1020's reputation as an ultra portable device is gaining momentum. The Limited Edition notebook however, has a little more pizzazz with its brownish or copper accents and a darker gray chassis and a superbly slick finish that looks as trendy as it is elegant and powerful as a business machine. B&O have also significantly contributed to the device's make up help accentuate the functionality of the notebook's dual-array microphones, speakers, webcam et al. Aside from the standard security functionality that Microsoft brings to the table with Windows 10, the EliteBook Folio 1020 also incorporates HP's BIOSphere technology and a biometric fingerprint scanner.
Although the official price tag is still under wraps we can naturally expect a larger number than what's featured on the standard edition, which is $1,249 for the base configuration. Suffice it to say, those looking for something a little more than just functionality and are not into the "fruit flavored" variety of portable devices, will most certainly find the HP EliteBook Folio 1020 Special Edition an option worth waiting for.