H&M's Go Gold Collection Brings the Winter Olympics to Your Closet - Luxury Retail
Inspired by the uniforms of the Swedish Olympic Team
H&M created the Go Gold capsule collection to bring Sochi 2014 Winter Olympics to your wardrobe.
With functionality as the key and performance of each garment is integral to its style, the Go Gold collection includes useable sports garments and casual separates that are perfect for layering.
Pieces include highly packable, lightweight down jackets; breathable, running outerwear; and quick-drying base layers. Select pieces from the assortment have also been tested for performance by the Swedish Olympic team.
Also offered is a reversible down jacket with a rounded silhouette for women and a sporty, down-filled update of the classic pilot jacket for men. In addition to clothing, accessories include sneakers, backpacks and sunglasses.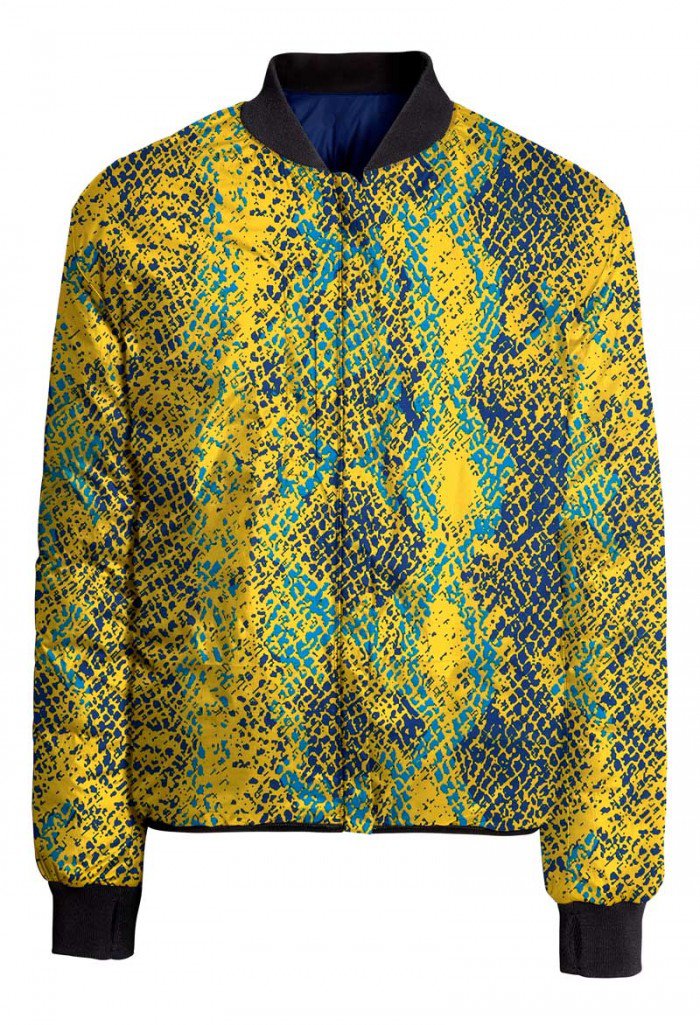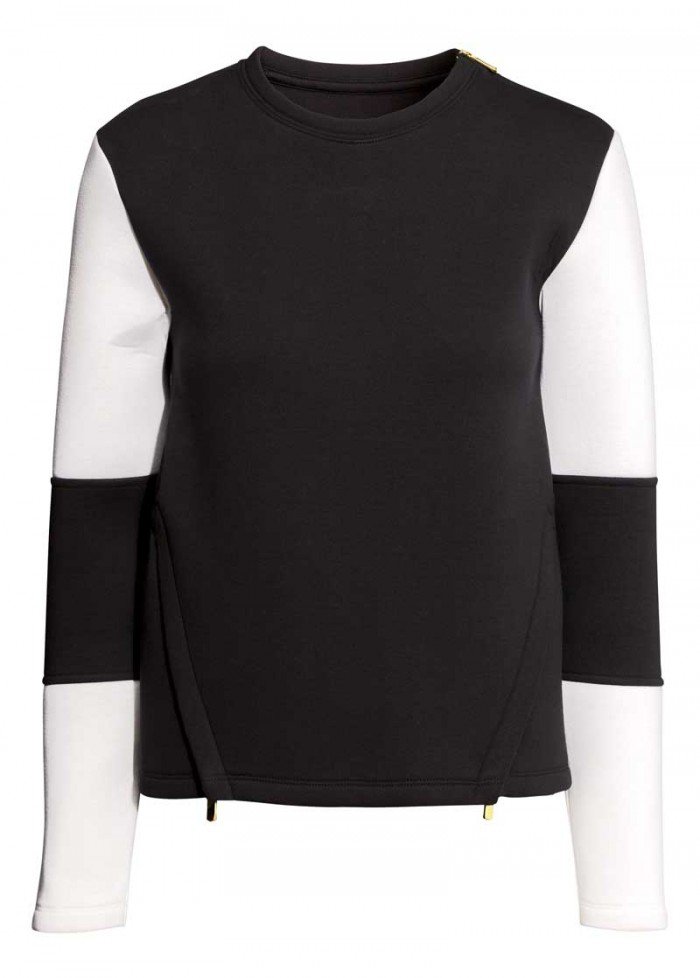 " The Go Gold collection is the chance for our customers to get the Olympian look, inspired by the outfits created by H&M in collaboration with the Swedish Olympic Team. The pieces are not just functional, they're fashionable too – the perfect assortment for winter sports"  Ann-Sofie Johansson, Creative Head of Design.
Therese Alshammar, swimmer and Olympic medalist, said:
" "The athletes of the Swedish Olympic Team are really excited about the H&M outfits for Sochi 2014 – both for their functionality and their style. It's great to share the Olympic look with fans through the Go Gold collection at H&M Sport, and it was fun to contribute with our input during the design process."