"Helix" Bluetooth Headphones - Luxury Retail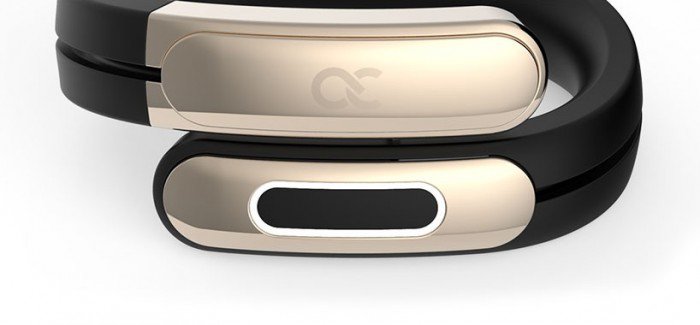 Carry headphones around your wrist with wearable helix cuff
Headphones are crucial part to any commute, walk through the city, or office setting, and in addition to wearables reaching a new levels of popularity, fashion forward company Ashley Chloe combines the two with 'helix' bluetooth earphones. The product solves the problem of dealing with tangled headphone wires, and simple access that stores in the cuff.
'Fundamentally, the marriage of fashion and functional design to create a storage element for headphones simply didn't exist,' – describes chief designer Mika Nenonen.
The award winning finish industrial designer worked on many other projects included the nest thermostat and the aether cone. The flexible fluoroelastomer material makes the 'helix' cuff fit comfortably to the users wrist, and the anodized aluminum securely protects the headphones.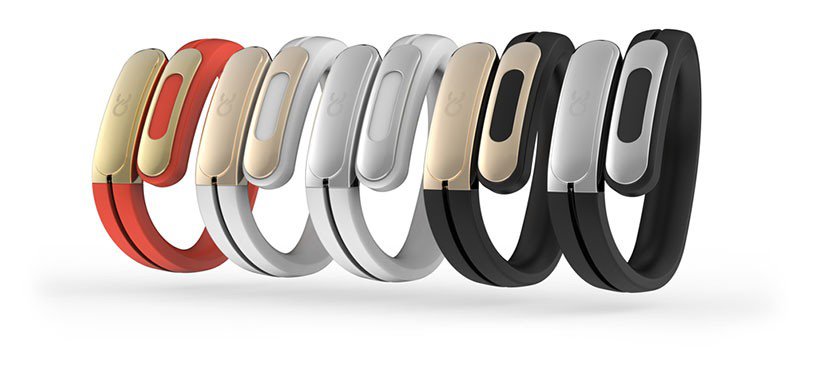 Connected using bluetooth technology, the tiny earbuds have high fidelity stereo sound quality, and can play for up to three hours, with a charging time of less than one hour. The ashley chloe 'helix' cuff comes in two colors, white and back editions with accents of silver or gold decorations.