Harvey Nichols Autumn collection - Luxury Retail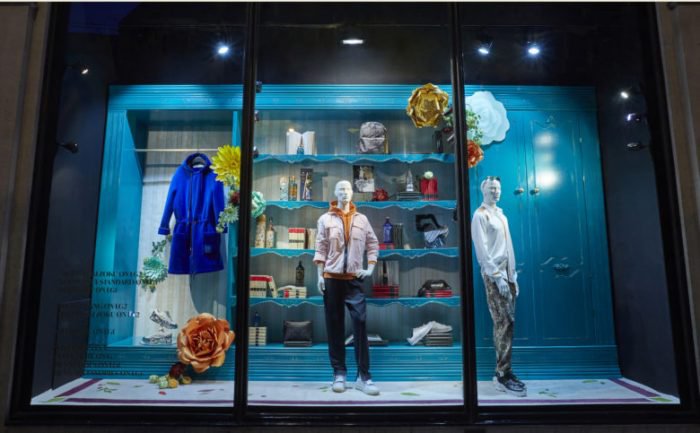 Harvey Nichols Autumn collection windows with Lucky Fox
These oversized wardrobe fixtures, displayed in four of Harvey Nichol's London windows, were produced and installed by Lucky Fox to showcase pieces from the store's autumn collection.
Based on a concept created by the Harvey Nichols in-house team, the wardrobe fixtures designed by Lucky Fox measure nearly three metres tall. Lucky Fox worked with MDF, adding intricate vintage detailing with CNC and mouldings to complement the vintage furniture elements featured in the other windows.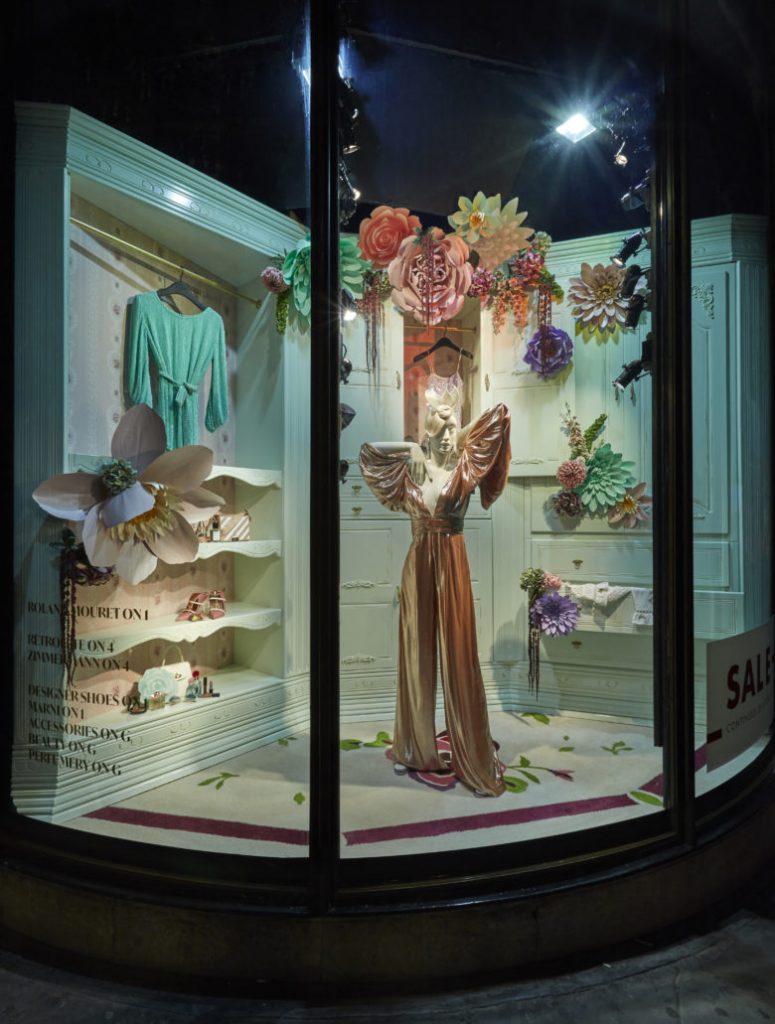 Harvey Nichol's in-house display team dressed the wardrobes with key pieces from the store's current collections and completed the scheme to perfection with large paper floral decorations.
The installation will go 'on tour' and be rebuilt at the brand's