Gucci "In The Streets", Pre-Fall 2018 collection - Luxury Retail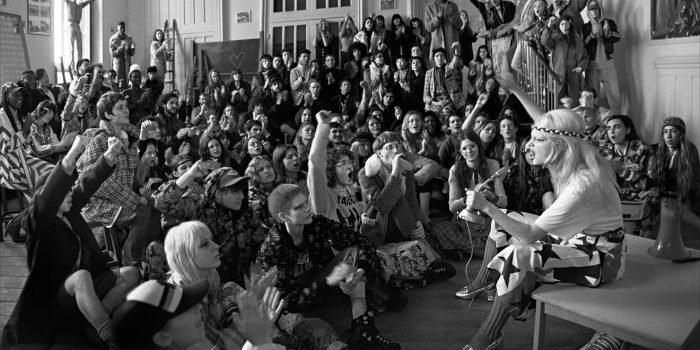 Gucci draws inspiration from Parisian History for its latest campaign
The Italian design house draws on the revolutionary spirit of France's May 1968 mass student protests to promote its collection.
Gucci has taken inspiration from France's famous student-lead strikes of May '68. The Italian fashion brand released a video for its Pre-Fall 2018 collection in the Nouvelle Vague film style of the 1960s that evokes the streets and universities of Paris when mass protests of capitalism, imperialism, war, educational institutions and workers' rights rocked the city.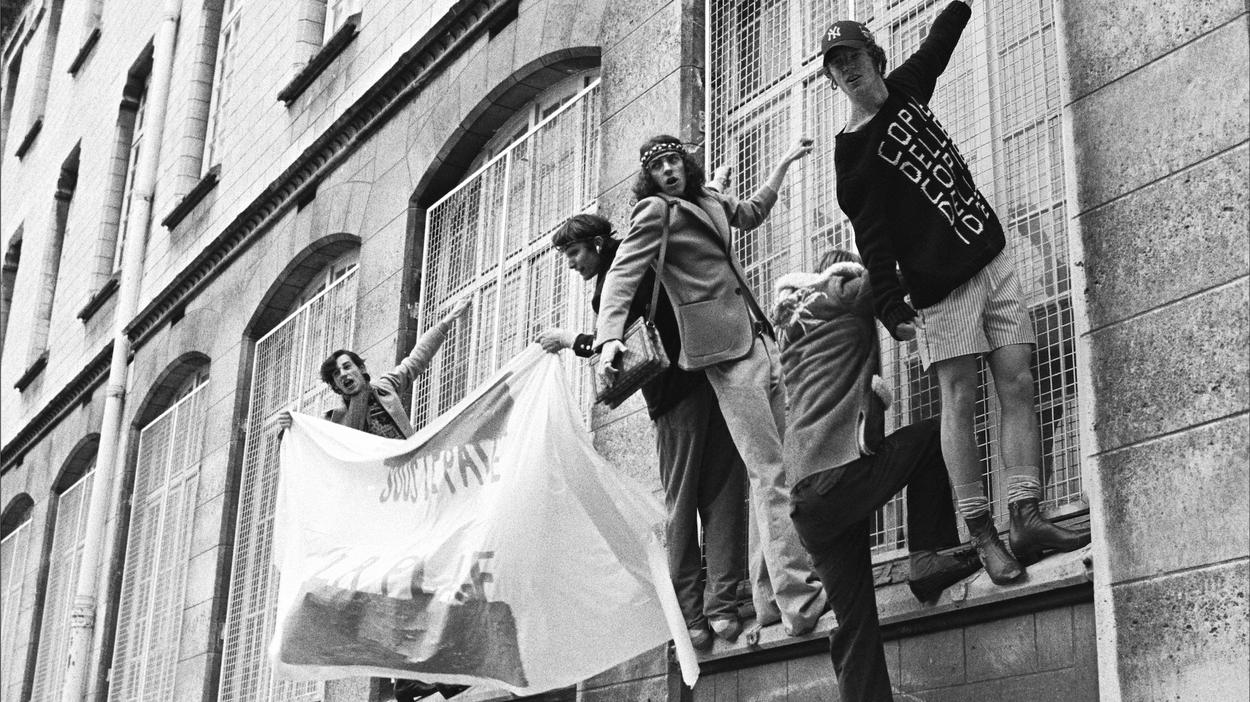 The video incorporates elements from the Sorbonne University revolt in particular, like of the burning of objects, student occupations of universities and streets and graffiti everywhere, bearing slogans like "tourne ton visage" (turn your face) and "liberté, égalité, fraternité (France's national motto). Titled "In The Streets", the campaign visuals focuses on the reckless spirit of youth, all clad in Gucci's latest collection, of course.
Revolution is often referred to as a tradition in France, a right harking back to 1789. Ultimately, drawing on the events of May '68 evokes the right to break with convention, realize one's personal power and create one's own identity—which Gucci suggests is what fashion is all about, too.