Giorgio Armani Love has arrived in Paris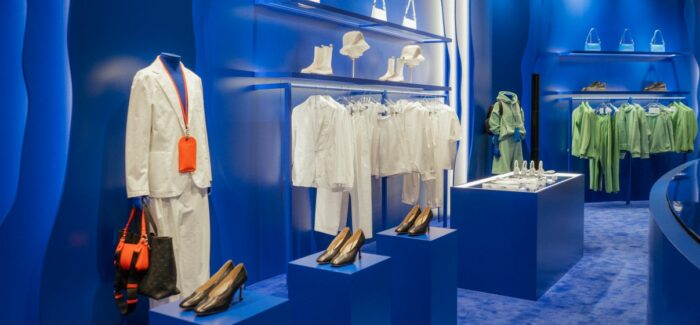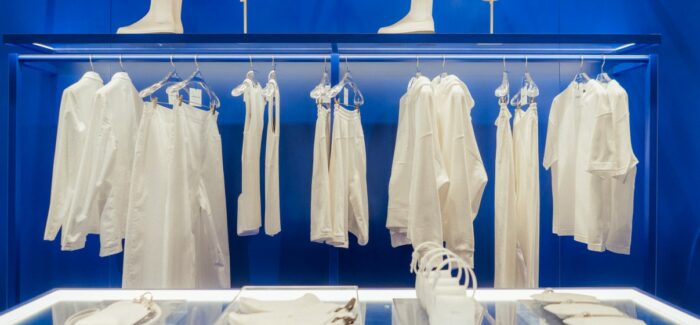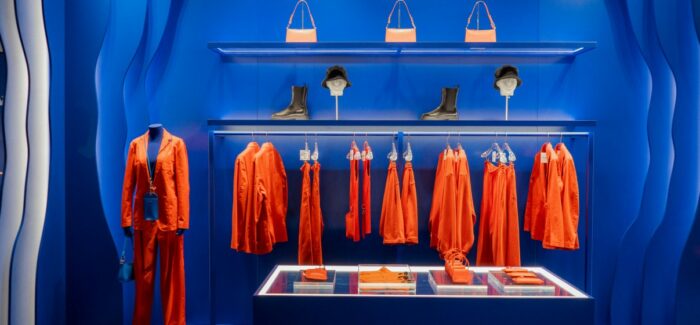 Giorgio Armani Debuts #GiorgioArmaniLove Capsule Collection Worldwide
Giorgio Armani Love has arrived in Paris combining art, fashion and technology to create a multi-dimensional conversation around love. A glimpse of Giorgio Armani Love installation takes over Paris.
A new genderless capsule collection
As part of the Giorgio Armani Love project, these unexpected animal pairings, created by the Italian artist Marcantonio, show a world where the simplicity of love always wins.
Spectacular, engaging and interactive, Marcantonio's creative approach has found a new expression in this capsule collection of dazzling colours: blue, white, red, and green. By playing a game of transparency, genderlessness and asymmetry, it encompasses a broad spectrum of styles, from revisited tailoring to over-the-top sportswear.
Cole Sprouse, Deborah Reyner, Yvesmark Chery, Barbara Palvin, Louise Parent, Corentin Huard, Mélanie Huynh, Bérangère Portella, Sofia Manousha, and Talia Jackson were among the celebrities in attendance at the launch event in Paris.