"Gianni Versace Retrospective" - Luxury Retail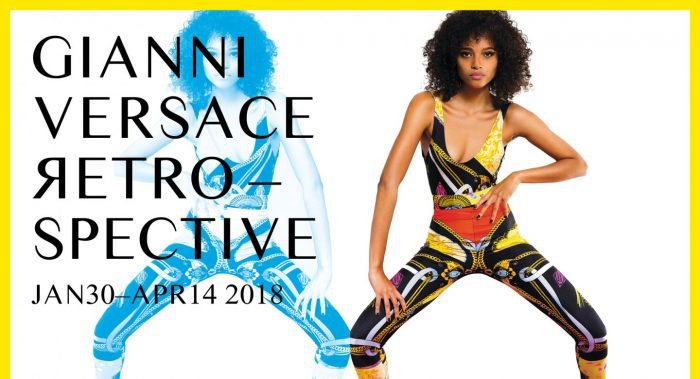 Hommage to Gianni Versace
As a very prestigious highlight, Show&Order at Kraftwerk Berlin proudly announces an exhibition featuring a collection of over 100 original Versace pieces to celebrate the outstanding work of the late GIANNI VERSACE, 20 years on from the occasion of his death.
It´s a very special honour to be able to host the one-of-a-kind collection, owned by dedicated brazilian collector ALEXANDRE STEFANI, in an exhibition exclusively in germany to help keep the memory of the exceptional italian designer alive.
Is a perfect year for commemorating an extraordinary man and his work in the most spectacular exhibition ever, brought to Berlin by private collectors from Italy and around the world, including many famous fashion-highlights and pieces worn by celebrities like Prince, Madonna, Elton John, George Michael or Anna Wintour and models like Claudia Schiffer, Naomi Campbell or Linda Evangelista.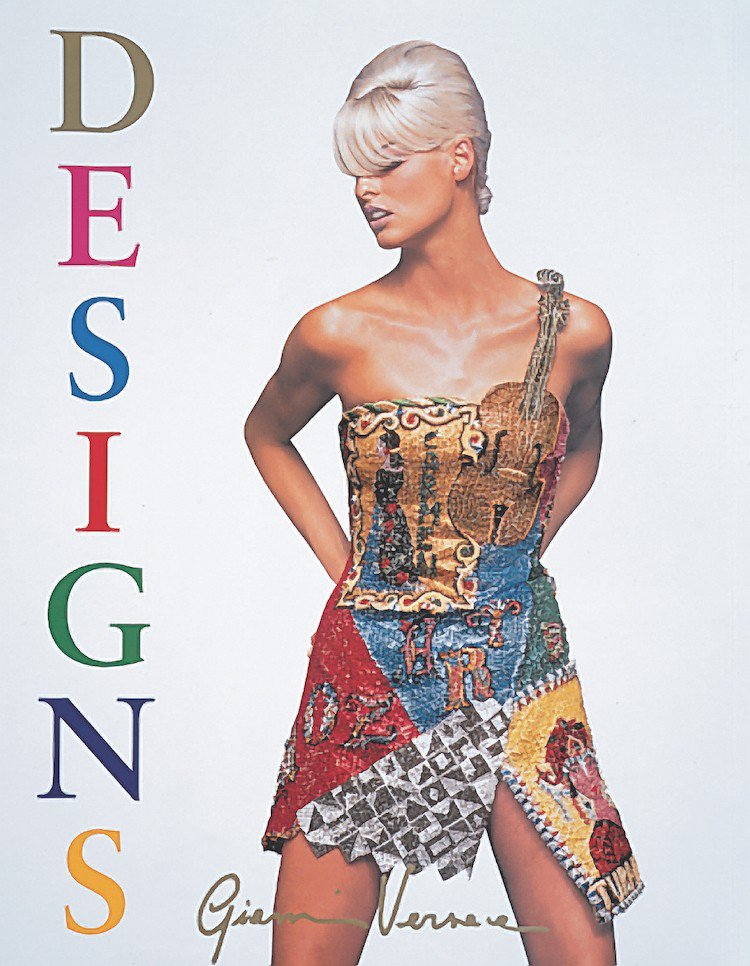 You will see breathtaking accessoires and interior design, including a reproduction of Gianni Versaces bedroom from his famous Miami-Mansion, Until today, Gianni Versace is one of the most respected and admired designers of all times. His unique and extroverted style disrupted the fashion-world. He created colourful, wearable Pop-Art and invented the supermodel era, unisex fashion or even the idea of personalities as a brand for themselves.