Focal Stellia $4K - Luxury Retail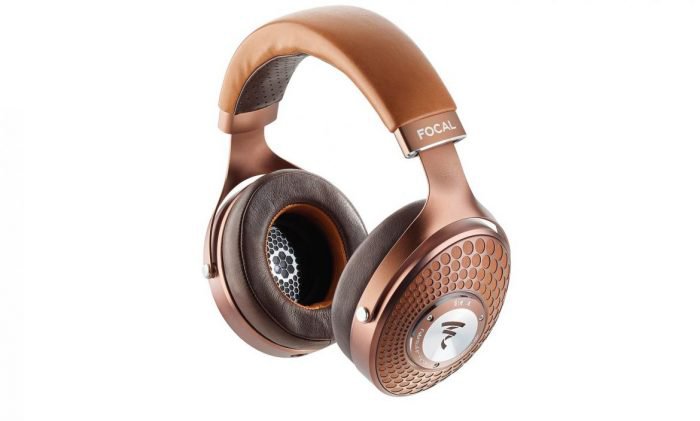 Focal's new $4K ultra-opulent headphones scores high on both style and performance
French audio brand Focal unveiled a $3999, opulent pair of headphones at this year's CanJam show in New York City, that promises true audiophiles with unmatched audio performance.
Called the Focal Stellia, the circum-aural closed-back headphones follow on the brand's previous high-end headsets, Elegia and Utopia. The Stellia is heavily inspired by its predecessors in terms of styling and design, including the same "yoke" mechanical features in the headband that help the cans naturally take the shape of your head and make the headphones ultra-comfortable to wear. It is constructed from aluminium and covered with a padded headband made of leather.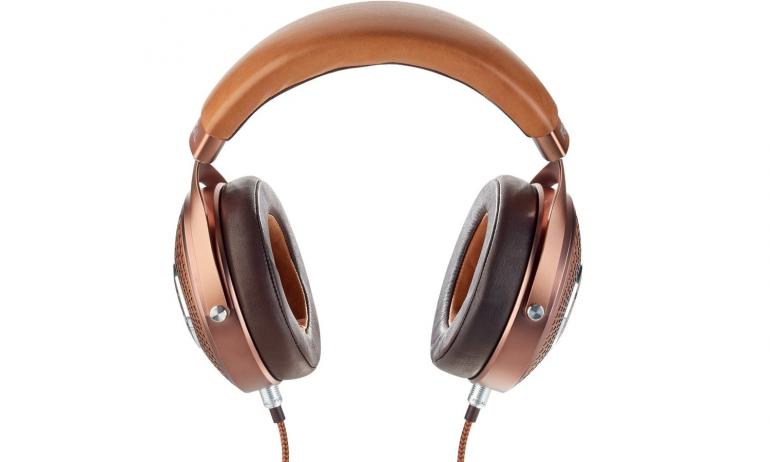 The underside is made of microfiber material that's not only very soft but is designed to absorb any moisture. The earpieces feature a two-tone leather earpad filled with memory foam to offer supreme comfort. The Focal Stellia is finished mocha and cognac: two shades of bronze and brown and the build quality is simply fantastic.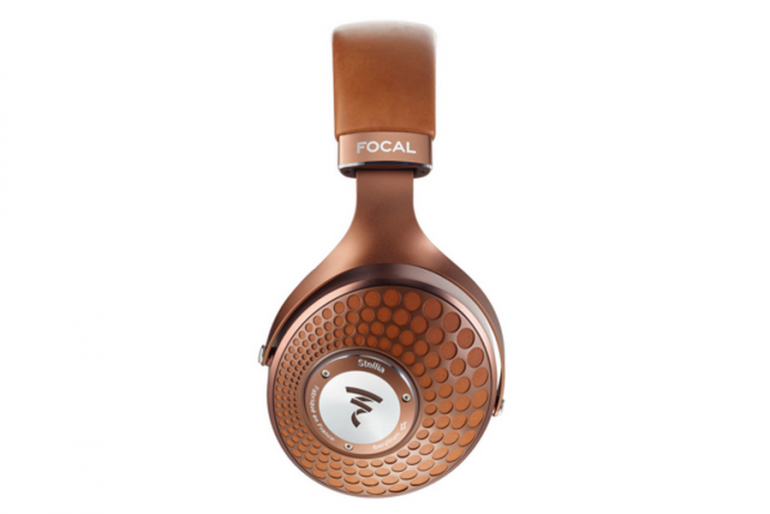 However, what makes the $4K Focal Stellia stand out from the rest is the M-shaped full-range speaker driver that features a full beryllium dome, never before seen in closed-back headphones, making it truly unique. Its frameless voice coil, combined with the properties of Beryllium, provides a moving part that is unparalleled in its lightness.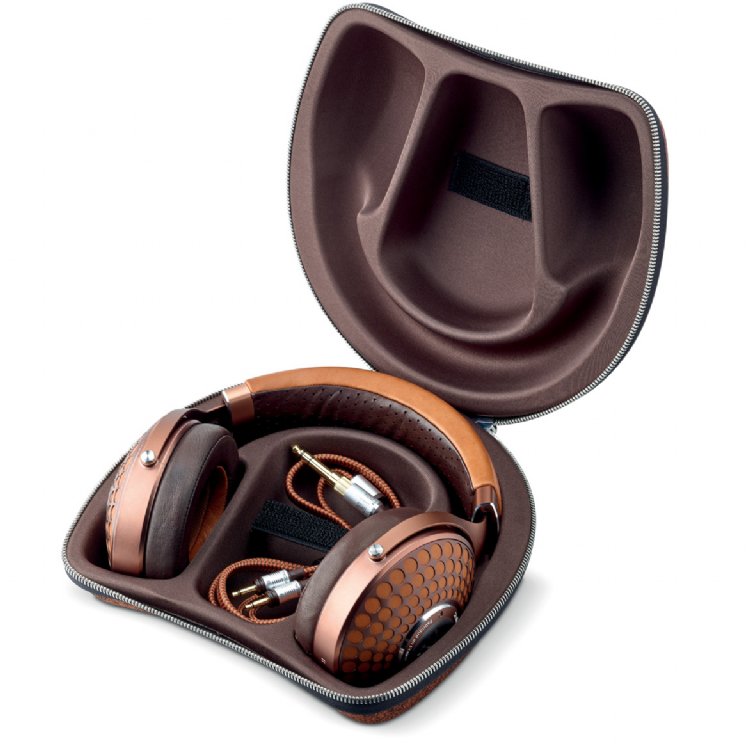 The ultra-opulent Stellia arrives in a large brown box, which has a zippered carrying case containing the headphones and two cables made from oxygen free copper and wrapped in a beautiful braided fabric. It can be purchased from Moog Audio's website where it's available on special order.