Louis Vuitton to design traveling case for world cup trophy - Luxury Retail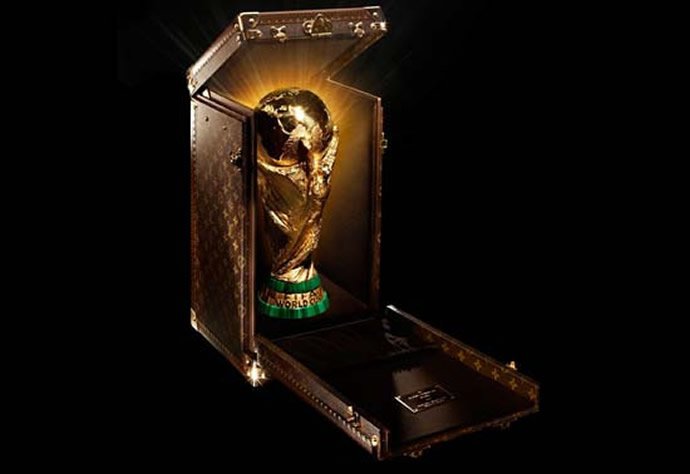 After Paul Smith and Hublot contributing in their own ways to the FIFA World Cup, it's Louis Vuitton's turn next.
For the second time, the French Maison has designed a custom trunk for the FIFA trophy's luxe trip to the game on the final day of the month long tournament.
"The case opens from the front and at the top to allow the trophy to be easily removed when, at the final game on July 13, it will be delivered to the captain of the winning game." said a representative from Louis Vuitton.
We agree that much like any luxury traveller the solid-gold World Cup trophy deserves nothing better than an LV monogrammed case. Especially if it's handcrafted in Louis Vuitton's famous Asnières workshop and boasts the brand's signature detailing, including brass locks, monogrammed LV canvas and hardware corners.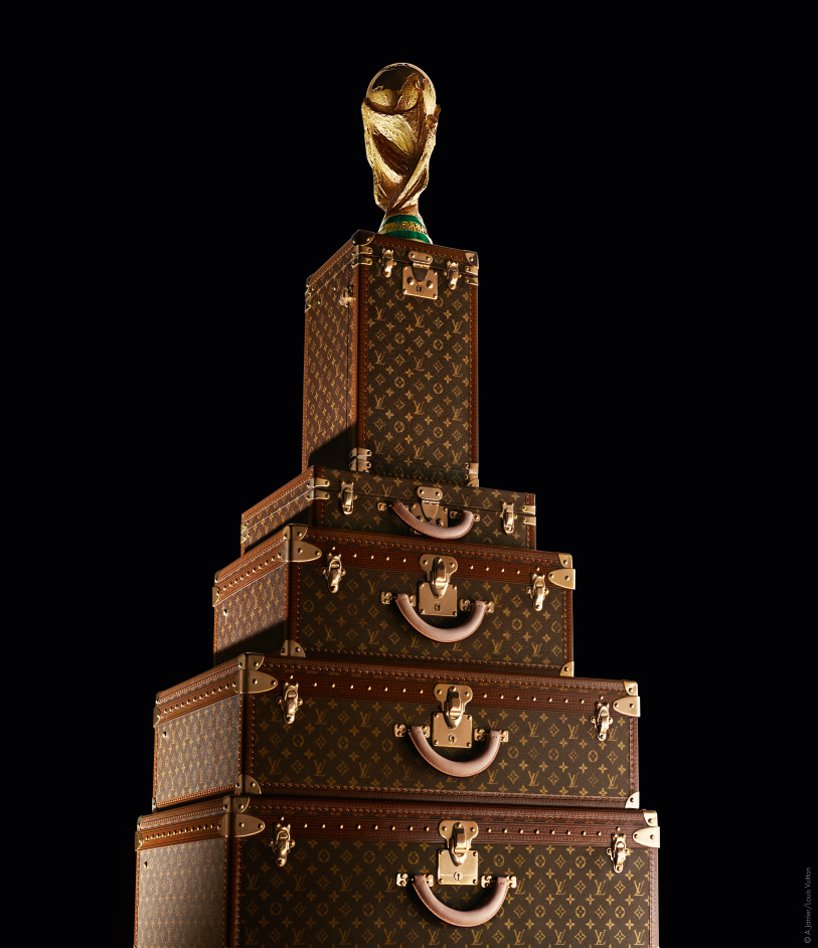 The 2014 FIFA WORLD CUP Trophy gets a Louis Vuitton case and supermodel Gisele Bundchen for a presenter
But besides the stunning case, the trophy is also getting a stunner for a presenter. Taking the place of Brazil's President Dilma Rousseff  supermodel Gisele Bundchen will be presenting the winners of the 2014 FIFA World Cup with the official trophy. We hear football quarterback husband Tom Brady might also be joining her at the ceremony.